In the
Media
The Positive Science People team are always delighted to talk with the media about healthy living, nutrition and supplementation. Our experts include Founder & Health Coach, Sandra Witzel and Registered Dietitian, Rachel Redman, who have extensive personal experience living and working with chronic illness. We have a range of pre-prepared content on a variety of health topics and recipes with photos.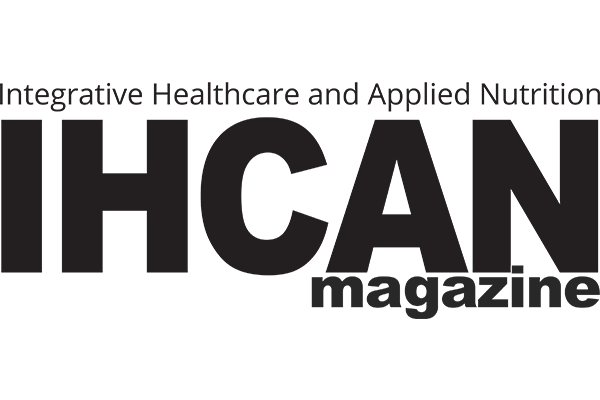 Our Joint Care and Gut Health supplements featured in a half page editorial in the IHCAN magazine, the expert publication for natural healthcare professionals. The article also announces the products' selection by The Natural Dispensary, the e-commerce site used by Nutritional Therapists. Click here to subscribe.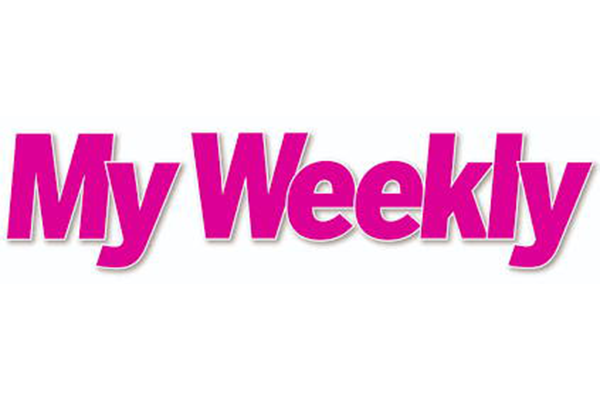 In an online article for My Weekly called 'Goodbye, Handfuls Of Pills – Try These All-In-One Health Boosters', Actiflex Joint Care was profiled in detail, as the first of five recommended solutions. The story also covered founder Sandra Witzel's arthritis fighting story. Click here to read more.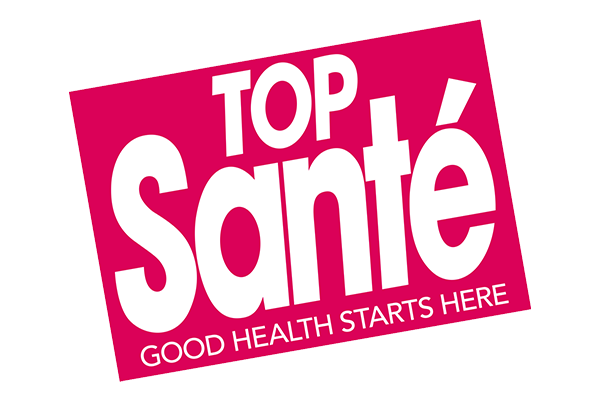 ActiFlex Joint Care featured in the print edition of health magazine Top Sante. It was the no.1 recommendation of editor Katy Sunnassee in her monthly selection of new health supplements. ActiFlex was described as having 'high quality nutrients', with mention of its 'super-high dose of Vitamin D'.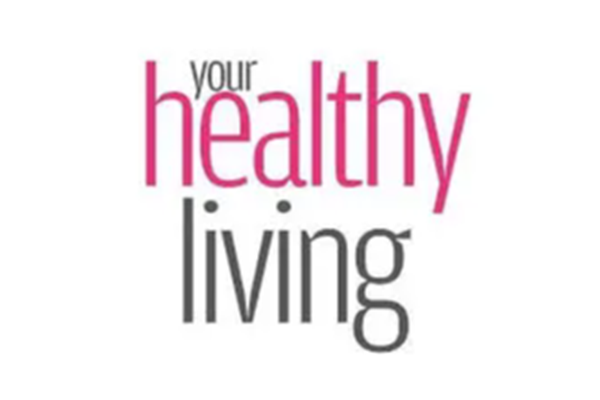 As part of a Your Health Living feature on natural ways to take care of your joints, ActiFlex Joint Care featured as a recommended product to try for joint health. It was described as a 'potent, all-in-one supplement created by a long-term arthritis sufferer'. Click here to read the full issue.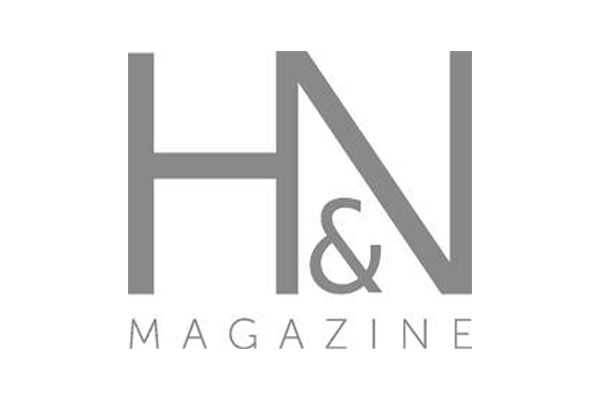 In the health section of H&N's online magazine, ActiFlex Joint Care was profiled as a 'new all-in-one health supplement'. A lengthy article describes founder Sandra Witzel's personal story and 'lightbulb moment' when, after years of research, she identified the optimal nutrients to help with her condition. Click here to read the full story.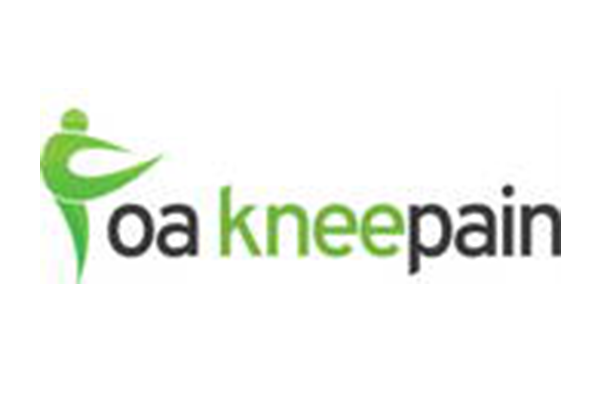 The focused health website OA Knee Pain published a blog post written by our Registered Dietitian, Rachel Redman. In the article, Rachel gives six diet and lifestyle tips to help people with osteoarthritis self-manage their condition, all based on scientific evidence. The story and references can be found here.