OUR BELIEFS
Be positive. Trust science. Celebrate people.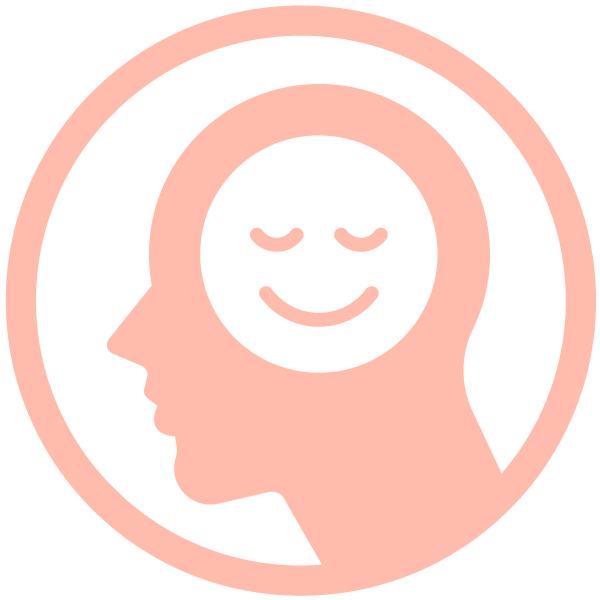 We value positive thinking and action, even in the face of adversity.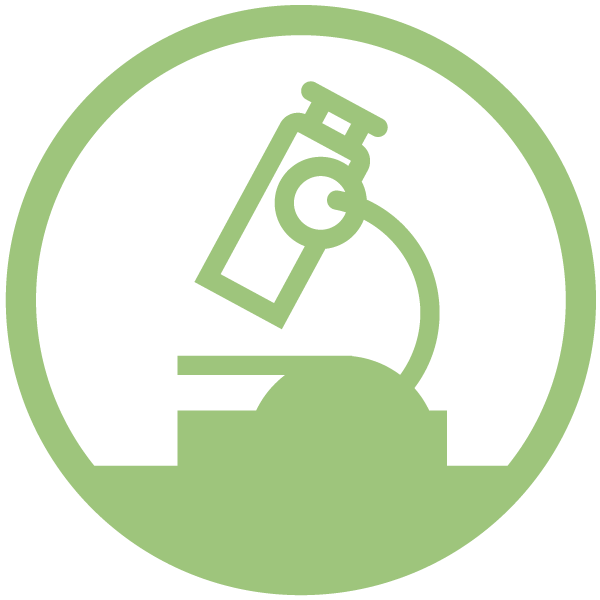 We trust scientific research and hard evidence, not fads or trends.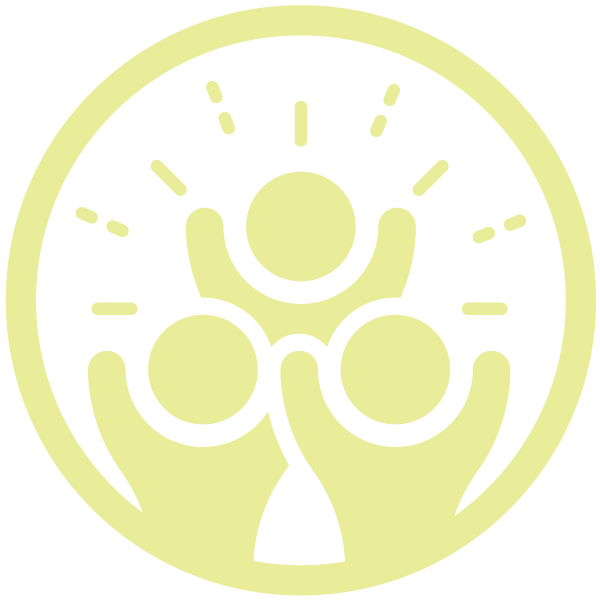 We act with purpose on behalf of people, instead of pure profit.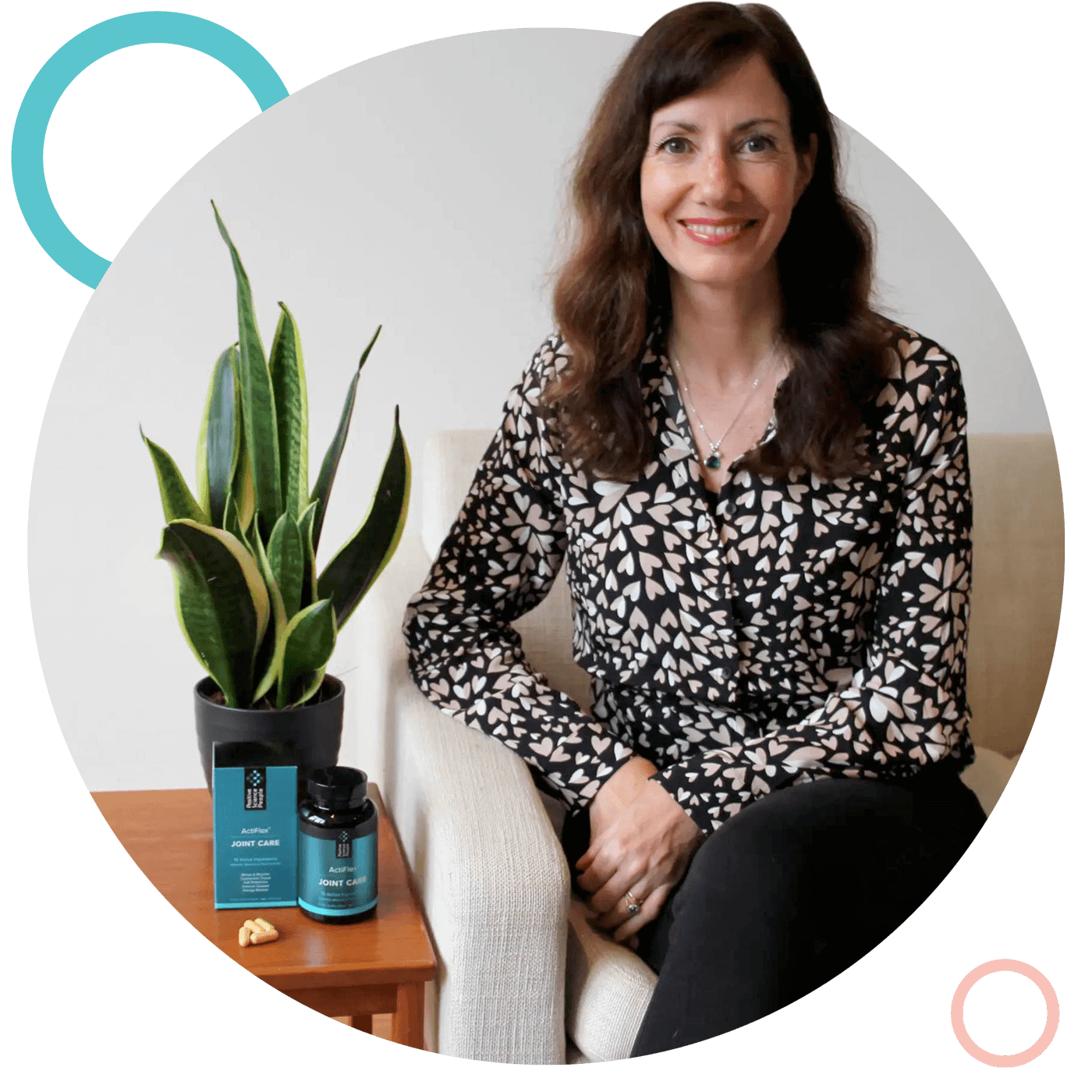 OUR FOUNDER
Meet Sandra
In the late 90's, our founder Sandra was diagnosed with arthritis, an inflammatory disease with life inhibiting symptoms. Later she discovered she had osteoporosis. After her diagnosis, she focussed on learning more about chronic illness, qualified as a health coach and worked with experts to develop supplements.

Certain vitamins, minerals and natural extracts are proven to benefit different parts of the body, such as joints, bones, muscles, connective tissues and the gut/digestive system. Others help with immunity, inflammation and energy levels. However, it's difficult, time consuming and expensive to buy multiple products to tackle everything. Many supplements are also low quality and made overseas.

To solve this dilemma, Sandra founded Positive Science People, to offer the best quality, most effective, UK-made supplements.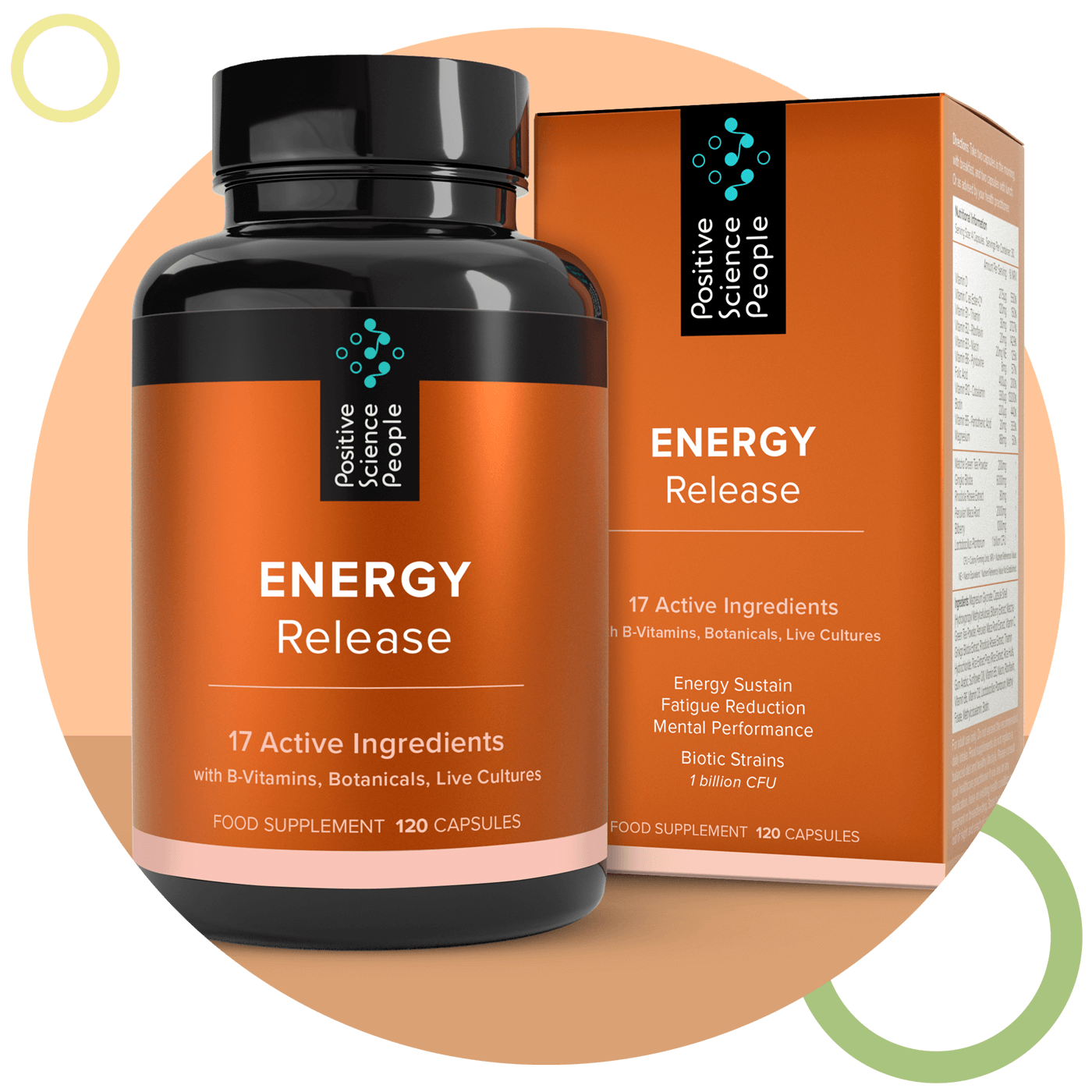 OUR COMPANY
Positive Science People Limited is a UK-based producer of food supplements and related health products.
All products are manufactured in the UK, under Good Manufacturing Practice (GMP) guidelines, certified by the Health Food Manufacturers Association (HFMA). Our office is in Leamington Spa, Warwickshire, England.
Positive Science People is registered with Companies House in the UK (company number: 11788250) and trademark protected via the UK Intellectual Property Office (trademark number: UK00003455003).