MEET THE TEAM
We are a small team, yet perfectly formed
Highly experienced and technically qualified, we understand our customers and have the knowledge to help them. We are all UK-based and personally deal with every customer enquiry.
At Positive Science People, we follow a careful, science-based approach to create our unique supplements. Led by founder and health coach Sandra, and registered dietitian Rachel Redman, our approach results in the well-thought-out combination of specific nutrients, to support common health issues and active lifestyles.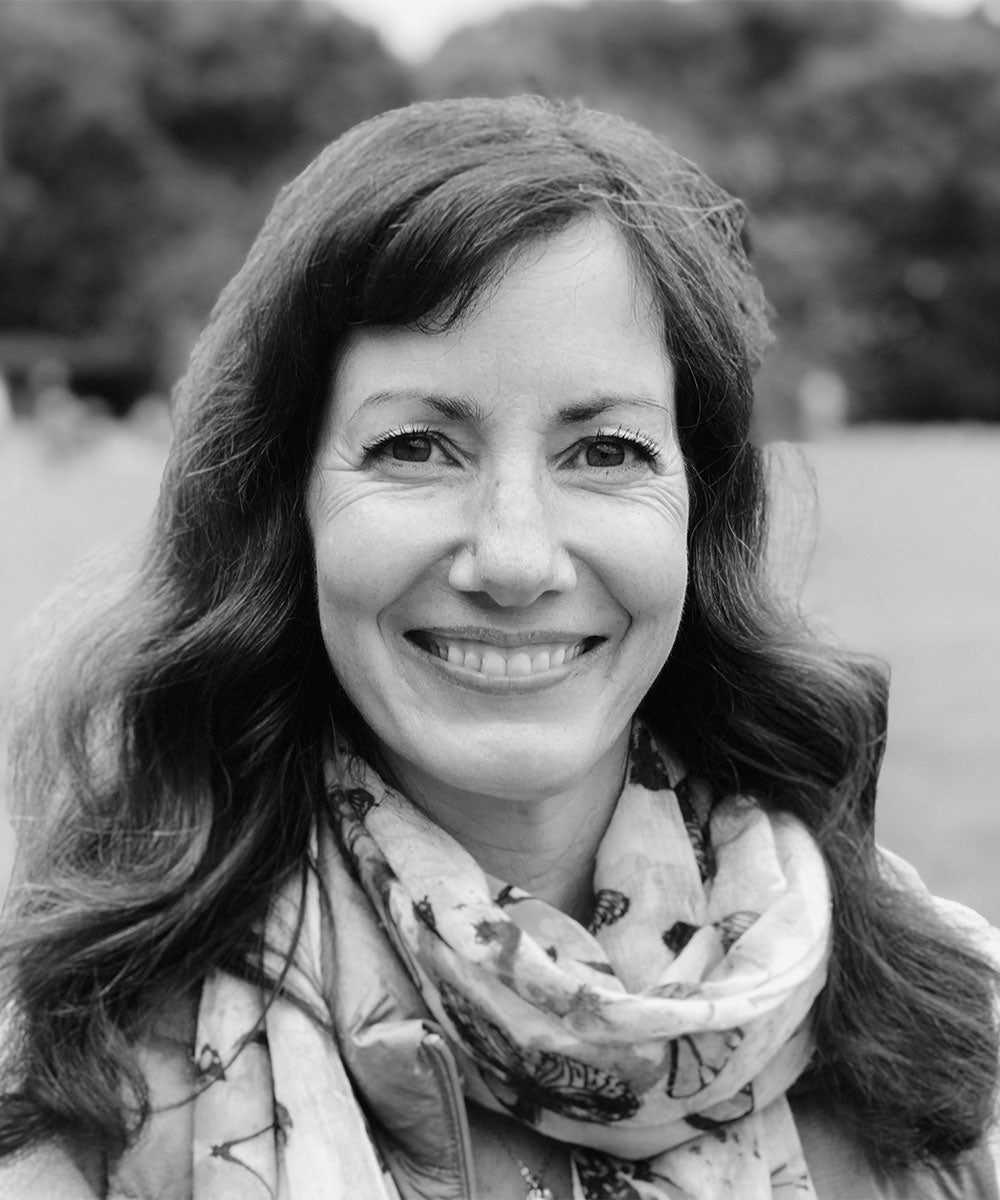 Sandra
Our founder and inspiration, Sandra is a certified health coach who has lived with arthritis for nearly 20 years. She created Positive Science People to help people like her live more active, healthy lives. After decades of research and speaking to experts, she now shares her learning through our convenient products and carefully tailored advice.
Based on her personal experience, Sandra is uniquely able to relate to our customer issues and understand their needs.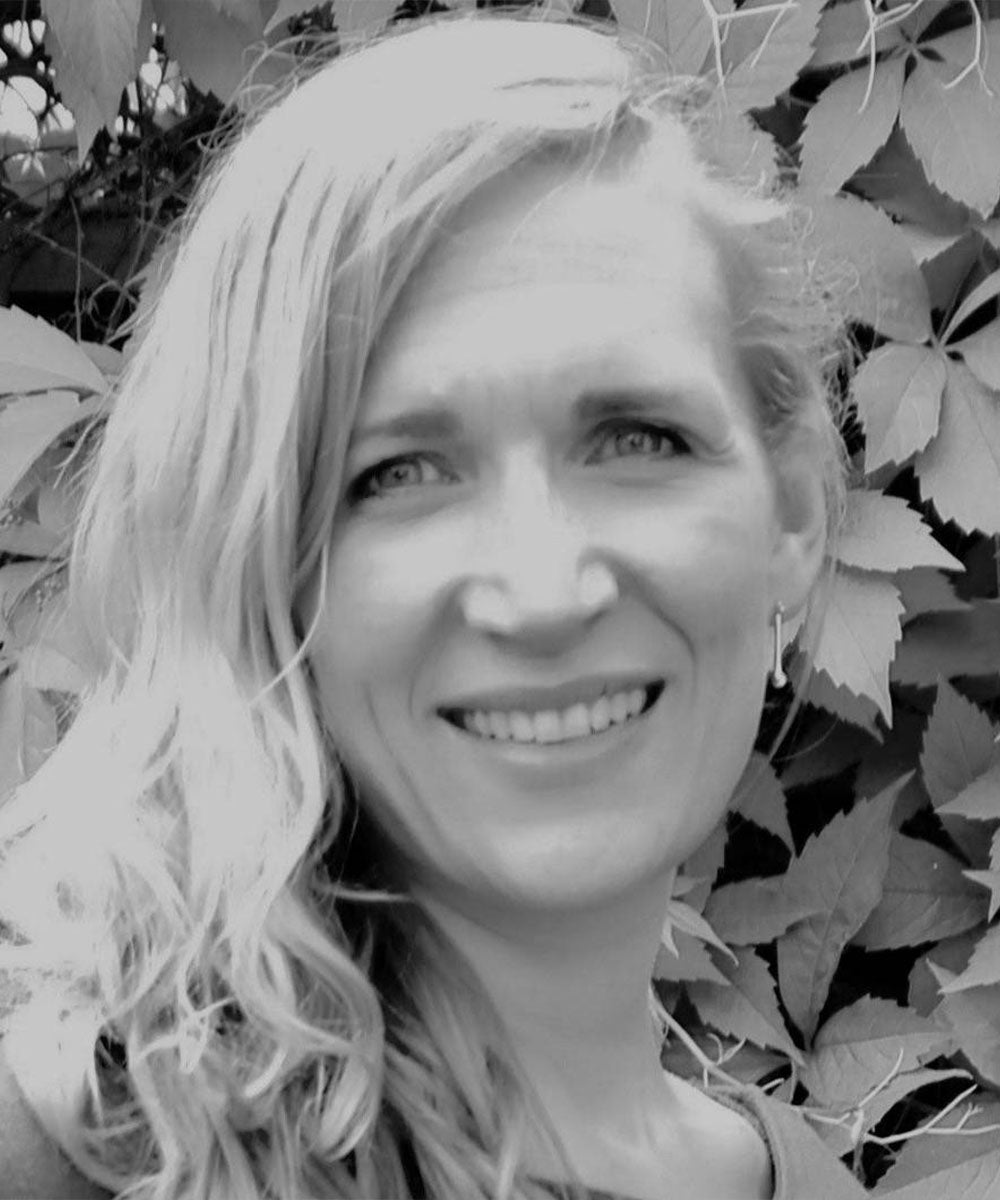 Rachel Redman
Evidence-based nutrition is at the heart of everything we do, so Rachel ensures our products, advice and recipes are based on robust, recent research. She is a registered dietitian and member of the British Dietetic Association, with a science degree in nutrition and dietetics and nearly two decades' experience in the NHS and with healthcare companies.
As a qualified scientist, Rachel adds rigour to our thinking, ensuring we are always fact based and outcome orientated.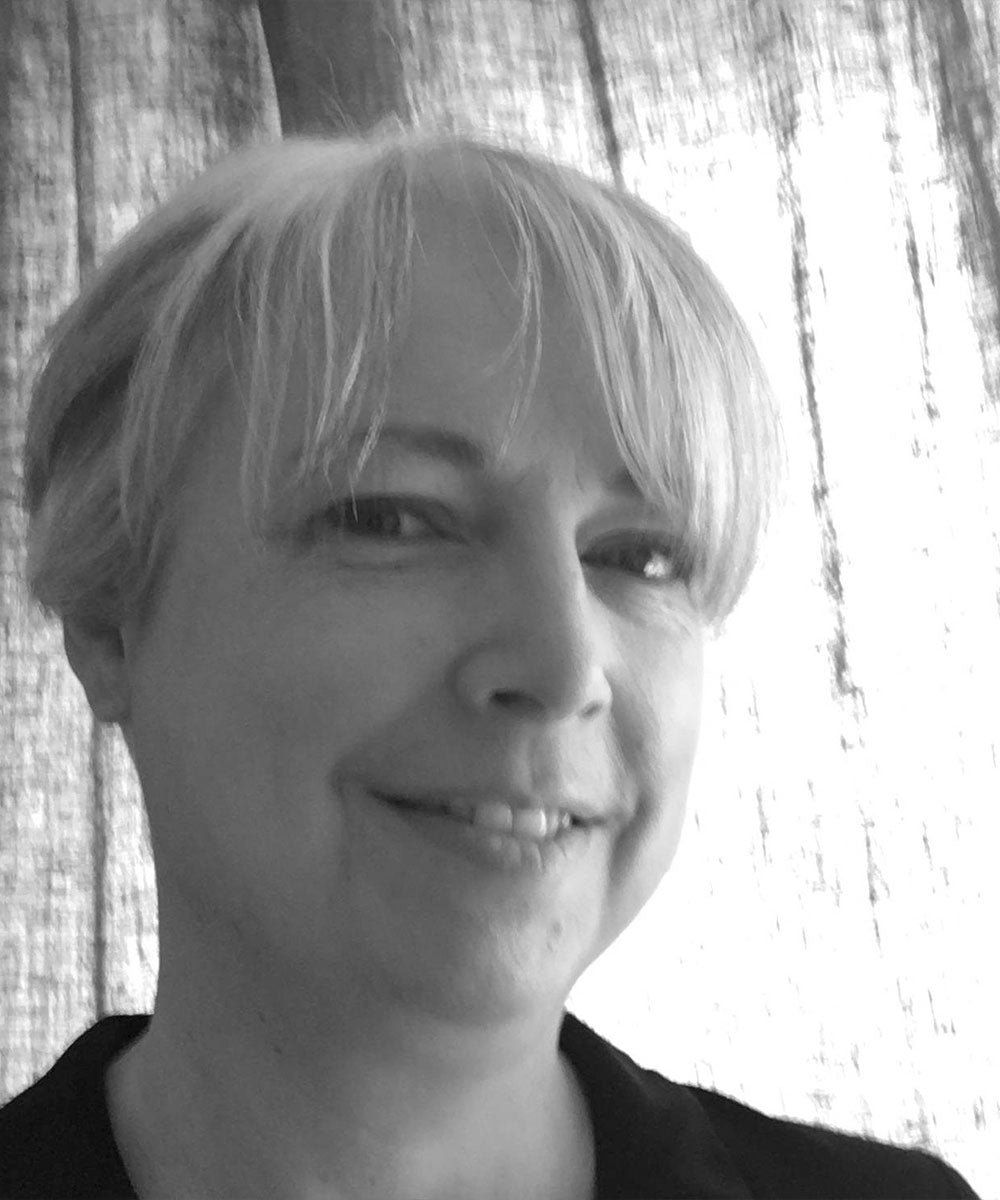 Helen Weller
Applying her extensive creative experience, Helen ensures our products and communications are easy to understand and aesthetically appealing. Our packs become an important part of people's lives, so we believe it's important they're nice to look at. After graduating with an arts degree in graphic design, Helen worked as a Senior Design Manager for a health and beauty company.
Helen ensures our positive perspective comes through visually in everything we do.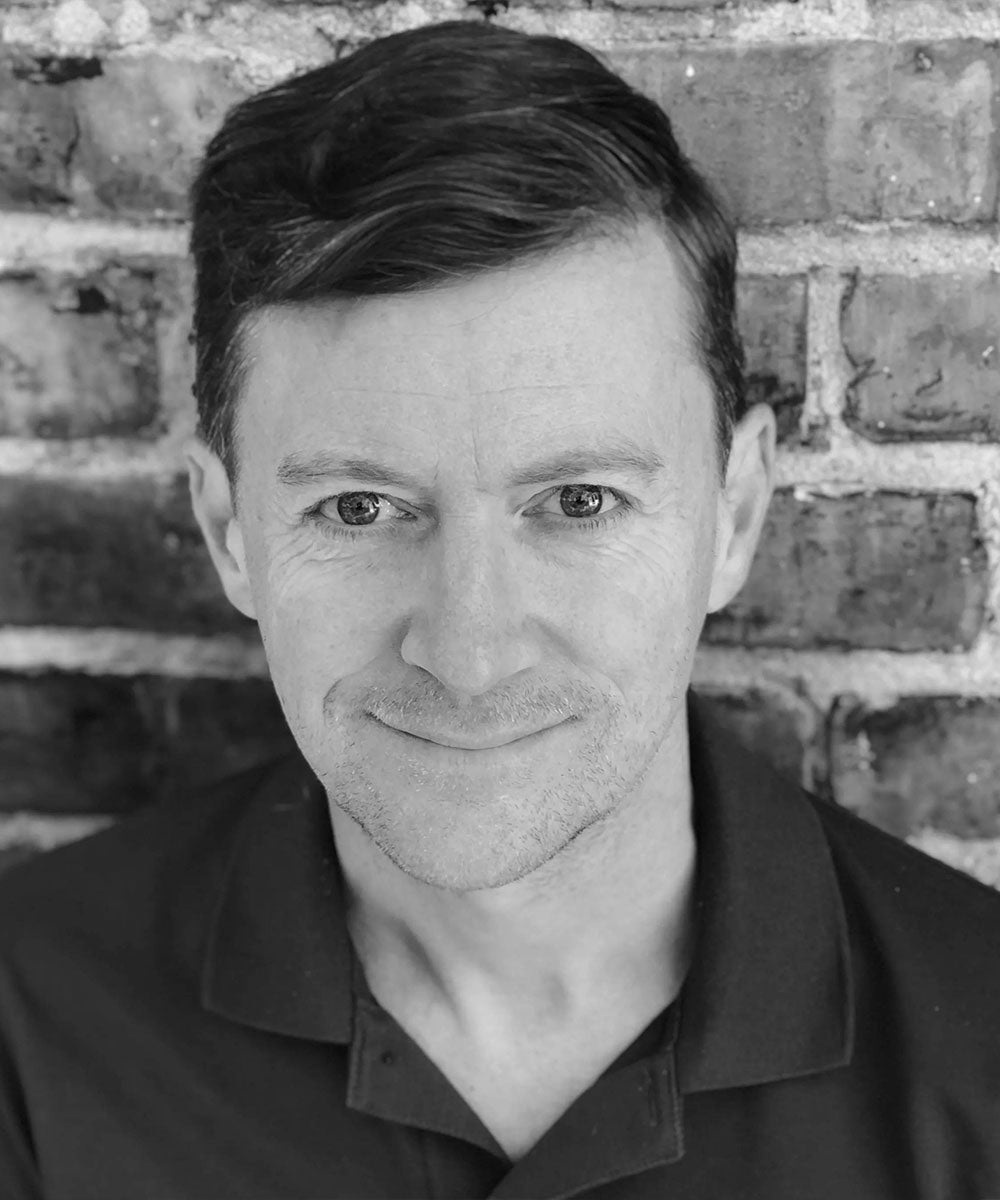 Rob Grant
Food writer, passionate cook and spreadsheet guru, Rob keeps the wheels of Positive Science People turning, including coordinating recipe development and delivery of products. He has a science degree in mathematics and an MBA, plus years of experience managing projects and understanding customer needs, in global food and drink companies.
Rob has lived in Australia, the USA and Colombia, so he brings a global perspective to the business, although he will always be a Yorkshireman at heart.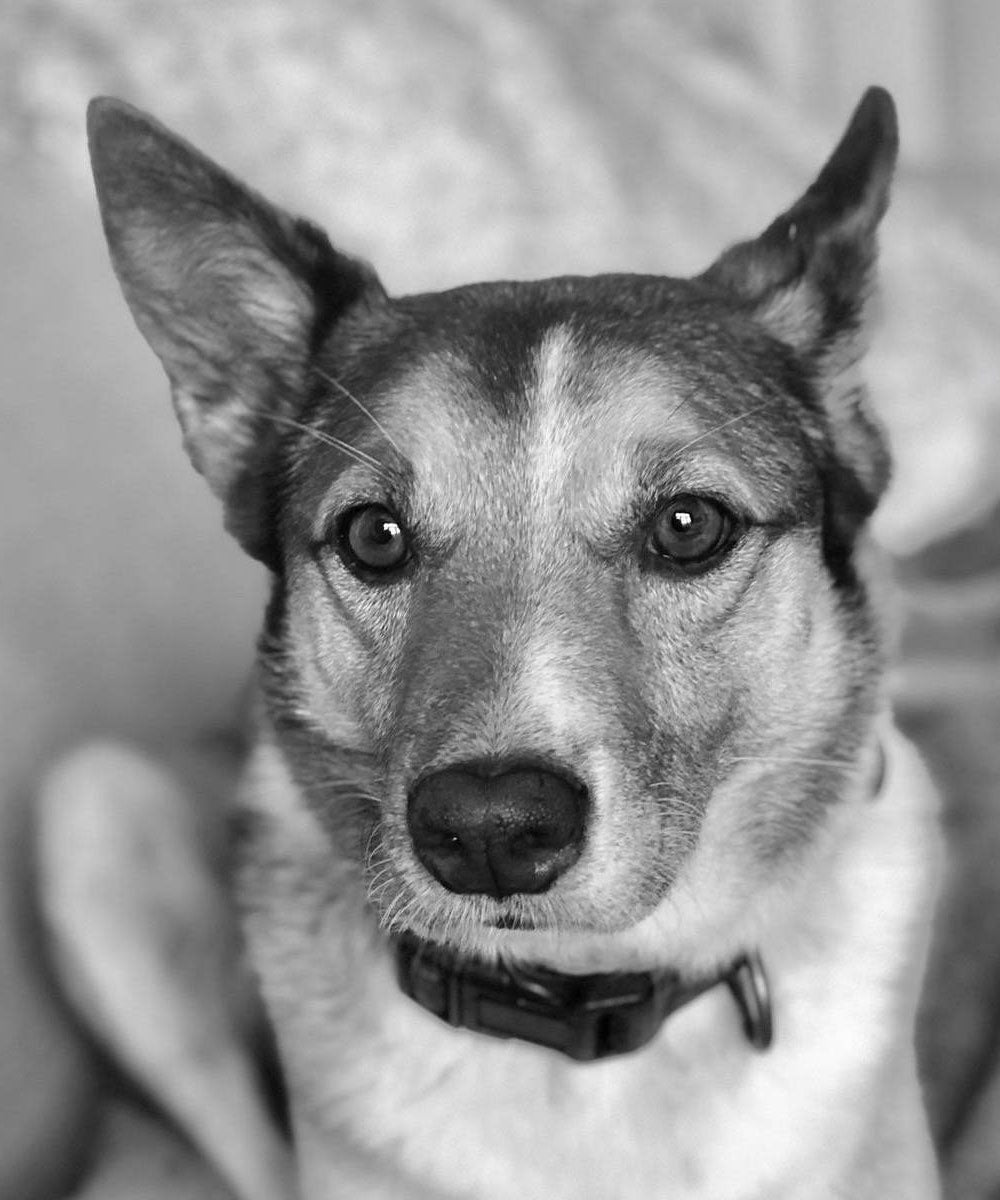 Toby
Enthusiastic and always keen to be involved, Toby helps keep spirits high and attitudes grounded. He plays a key role cleaning up after recipe development, ensures light exercise happens every day and poses happily for social media photo shoots.
Toby is a rescue dog, so like all of us has been through difficult times. Nevertheless, he always maintains a positive, can-do attitude.
Our multiple award-winning team at the 2022 Nourish Awards ceremony.