ALL-IN-ONE SUPPLEMENTS
Be positive.
Trust science.
Celebrate people.
OUR BELIEFS
At Positive Science People we know it is difficult, time-consuming and expensive to buy multiple products, to meet your specific health needs. To solve this dilemma, we developed our tailored range of top quality, effective, UK-made supplements. Combining multiple, potent ingredients into one convenient formula, our three products focus on joint care, gut health and energy levels.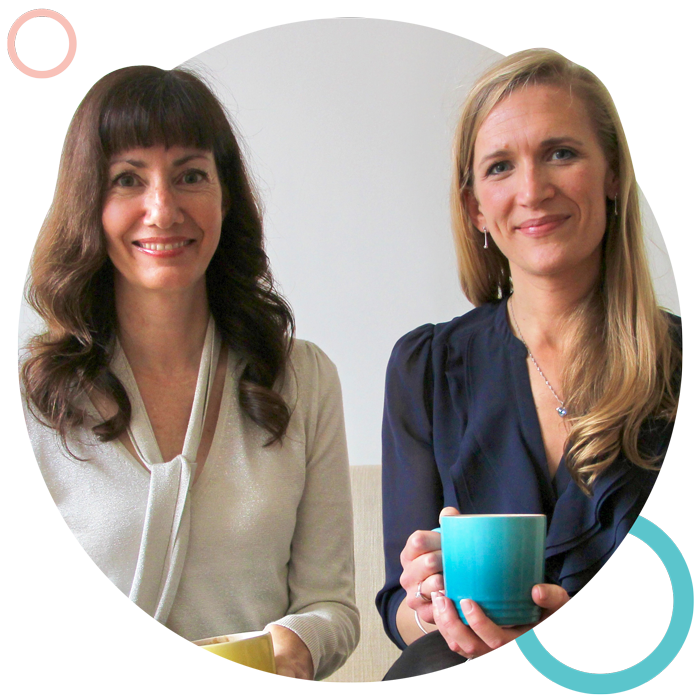 THE WHY
Based on Experience & Expertise
Our founder Sandra is a qualified Health Coach on a mission. Through personal experience with chronic arthritis and osteoporosis, she created our supplement range. Alongside Registered Dietitian, Rachel Redman, she guarantees our products use only the best premium ingredients, chosen based on scientific evidence.
THE WHAT
Backed by Science
All our products use ingredients with strong scientific evidence supporting their benefits. We combine them in unique, tailored formulations, targeted at common health areas.
THE HOW
Our Six Steps to Superior Supplements
At Positive Science People, we follow a careful, science-based approach to create our unique supplements. Led by founder and health coach Sandra, and registered dietitian Rachel Redman, our approach results in the well-thought-out combination of specific nutrients, to support common health issues and active lifestyles.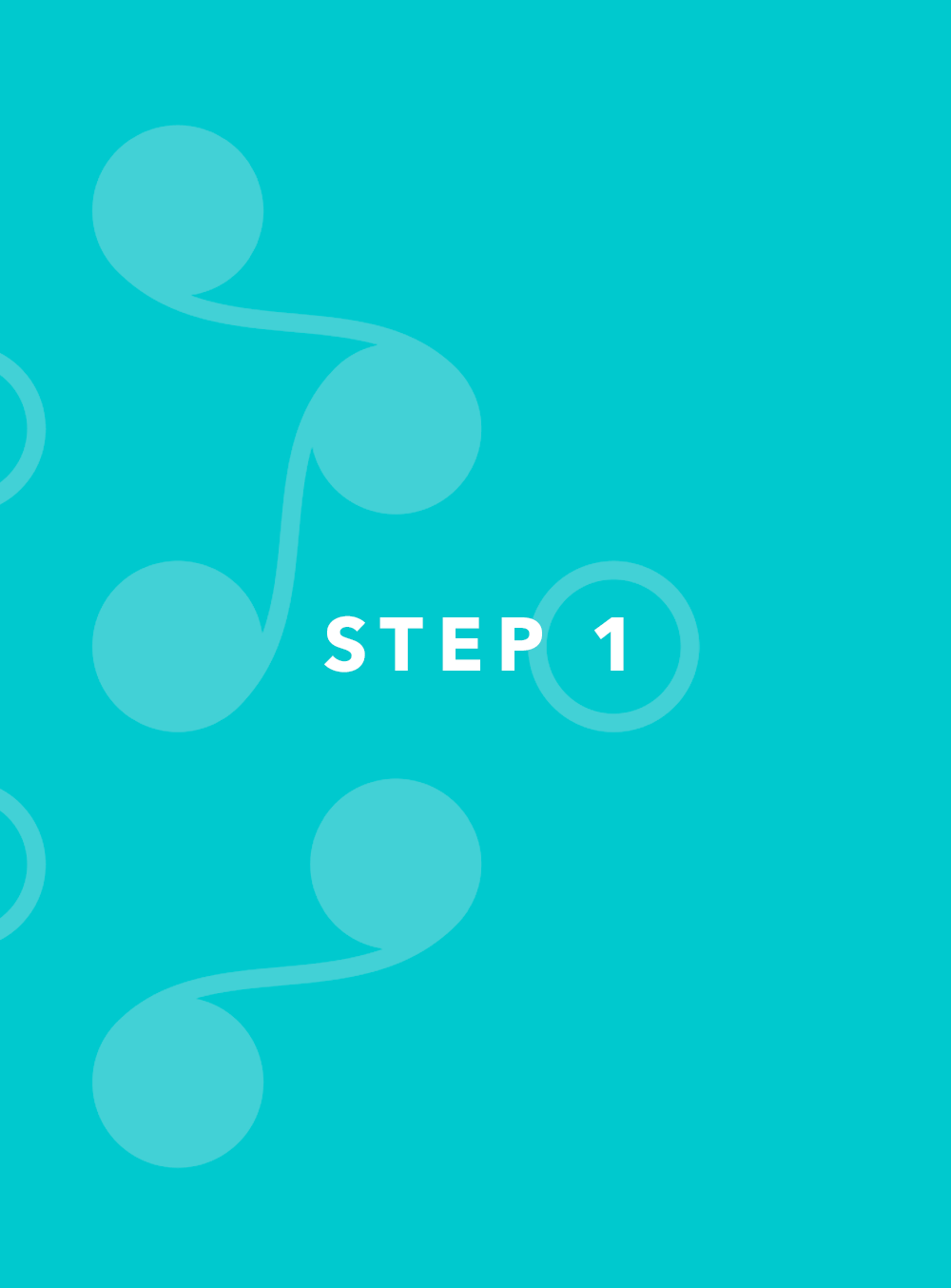 1. Examine the Evidence
Everything starts with a detailed review of scientific research, for nutrients with proven health benefits. We focus on human trials, peer-reviewed papers and meta analysis (across several studies). Our exhaustive search explores global thinking, focusing on countries ahead of the curve on nutrition.
Example:
In our Joint Care formula, our choice of Curcumin as lead ingredient applies evidence from 17 different, robust studies. 2. Use Multiple Angles
The human body is complex and health is equally multi-faceted. So, we always look at several different aspects of a health condition or part of the body. To use an analogy: there is no point fixing the roof, if the walls are falling down.

Example:
The digestive system is hugely complicated, so our Gut Health formula has digestive enzymes for the stomach, pre-biotics for the small intestine and pro-biotics for the large intestine, to create a total solution.
3. Pick Perfect Partners
Nutrients don't work in isolation: they work in pairs or teams, to support our body's optimal health. So, we aim to partner ingredients that are proven to work well together. Often, the whole – in terms of a health outcome – is greater than the sum of the parts.

Example:
Vitamin D3 and K2 are proven to work better together than in isolation, in particularly in supporting the transport of calcium for bone health, so we use both in our Joint Care formula.
4. Elevate Efficacy
Picking the right nutrients is only half the story, as different ones are accessible in different forms and with different prices. We aim to select the most potent, bio-available forms possible, even if they are pricier.

Example:
There are 47 ingredients commonly used ingredients to deliver a dose of magnesium. Not all are equally effective. We use Magnesium Citrate and Glycinate because, even though they more expensive than other compounds, they offer far superior absorption. 5. Define Dosage
We chose to use a therapeutic amount of curcumin (a potent extract of turmeric) for our Joint Care formula and added a small amount of Black Pepper extract to enhance absorption in the gut.

Example:
For example, we chose a high amount Vitamin C in our Joint Care formula, but not so high that it may cause stomach upset. 6. Regularly Refine
New research and thinking becomes available constantly, so once we've created a product we don't sit back. Every year, we review our formulations and, if recommended by our research, we tweak, tinker and tailor the recipe.

Example:
After one year of our Joint Care formula being in market, we reformulated to increase the dosage of both Vitamins K2 and D3, in recognition of their importance.
While suffering from poor health for two decades, I have researched the benefits of nutrients and worked with healthcare experts across the globe. I hope we can support your health journey.

"Over the last couple of years, I've been taking various supplements to help with joint problems, but nothing has really worked, until I started taking Actiflex and I must say, this is really working for me, and has helped me so much, I am so very pleased with the results, thank-you."
Valerie, West Yorkshire

"As a Roofer my job is seriously hard on my body. I've been taking these products for about 4 months and have noticed a significant improvement. My joints definitely feel much better. I'll certainly be continuing to take these supplements as i know they work."
Warren, Kent

"I am quite sceptical about products claiming to benefit arthritis sufferers, but decided to give it a try. I am very pleased with the effects it has had on my sore stiff joints, particularly my hands. I also find much greater flexibility in my joints which is a definite bonus. I would definitely recommend this product to be at least worth a try. It works for me!"
Susan, Surrey

I'm on my second pack. I ordered it again as i felt it had helped the inflammation to come down particularly in my knees. The ordering process is straightforward and the supplements have arrived quite quickly both times.
Mrs O