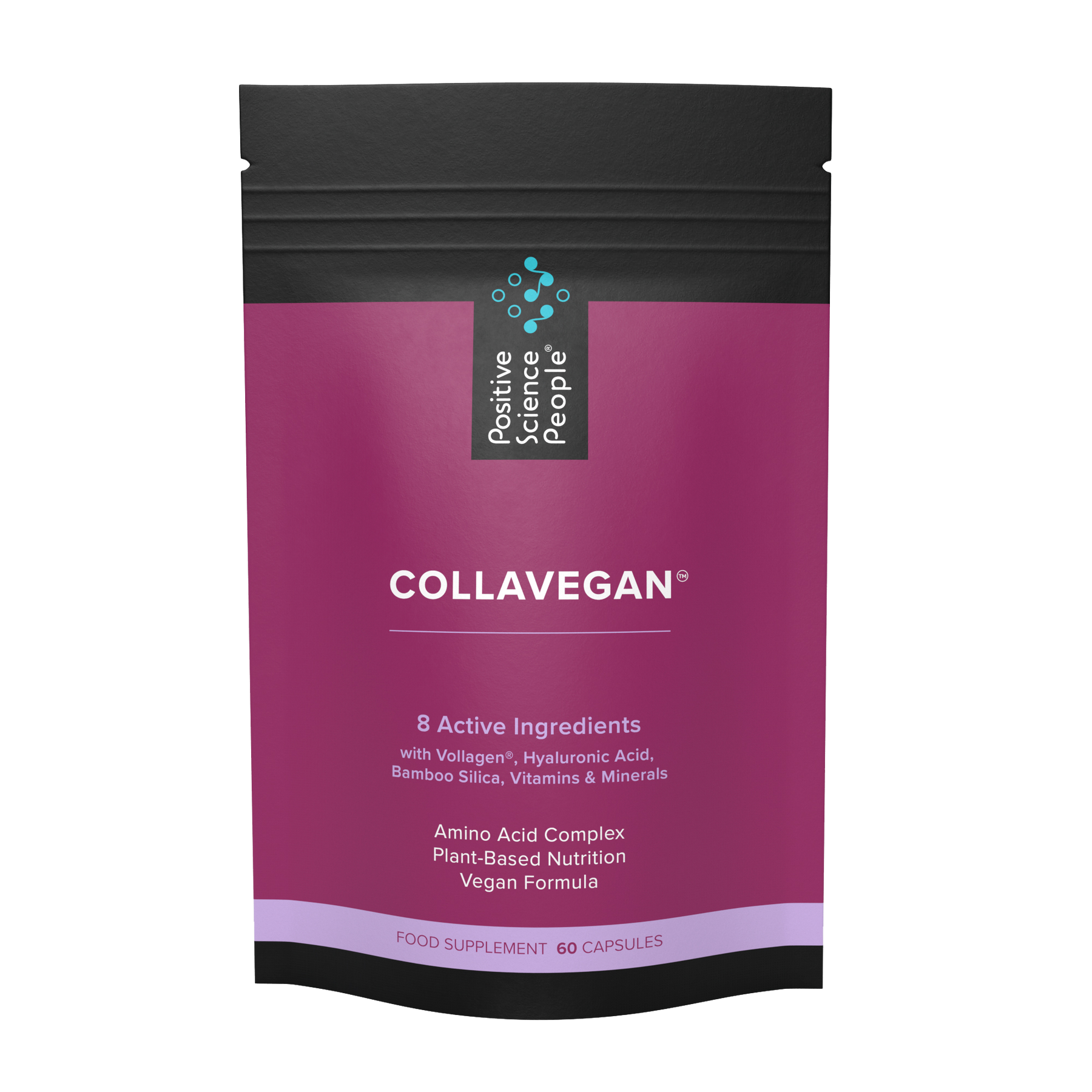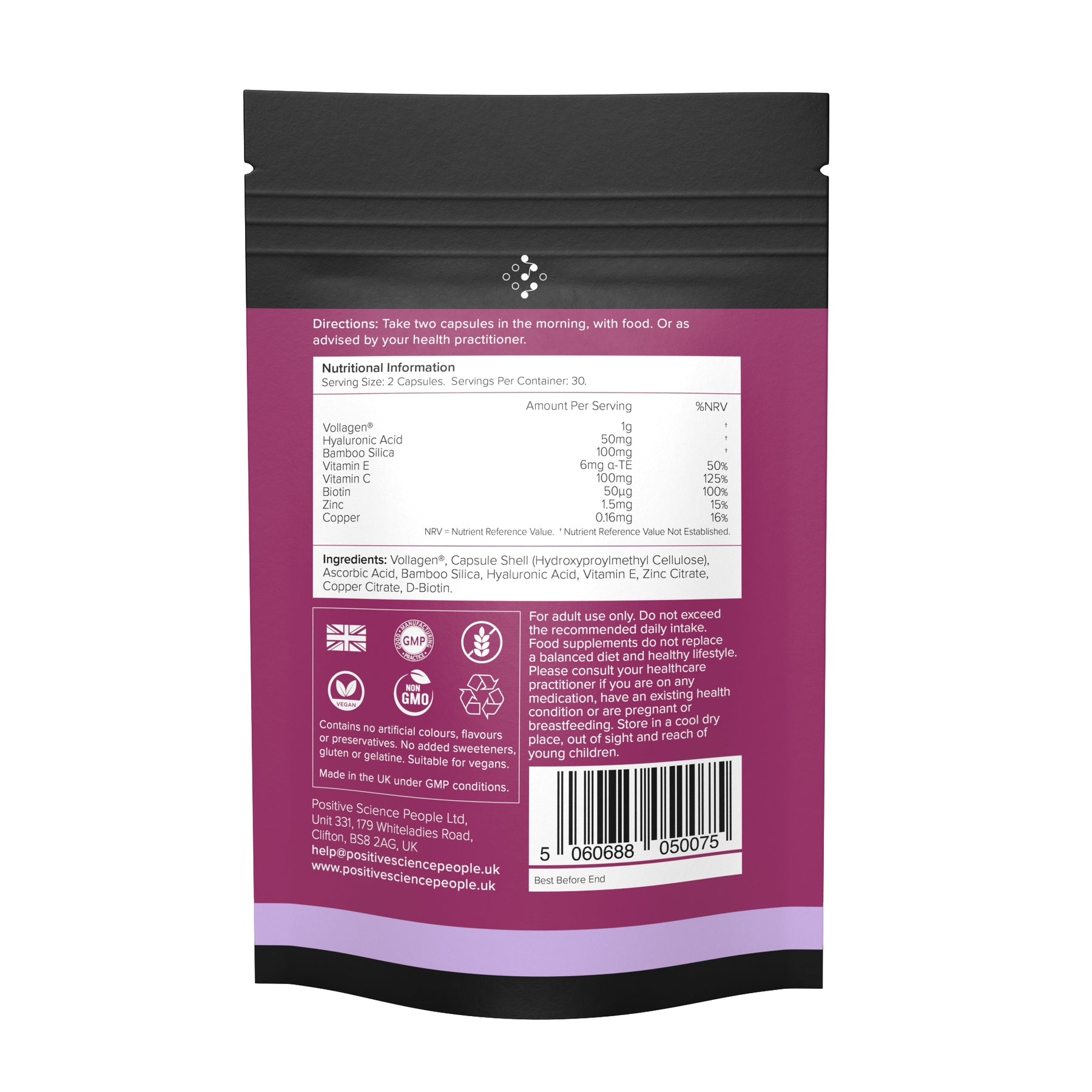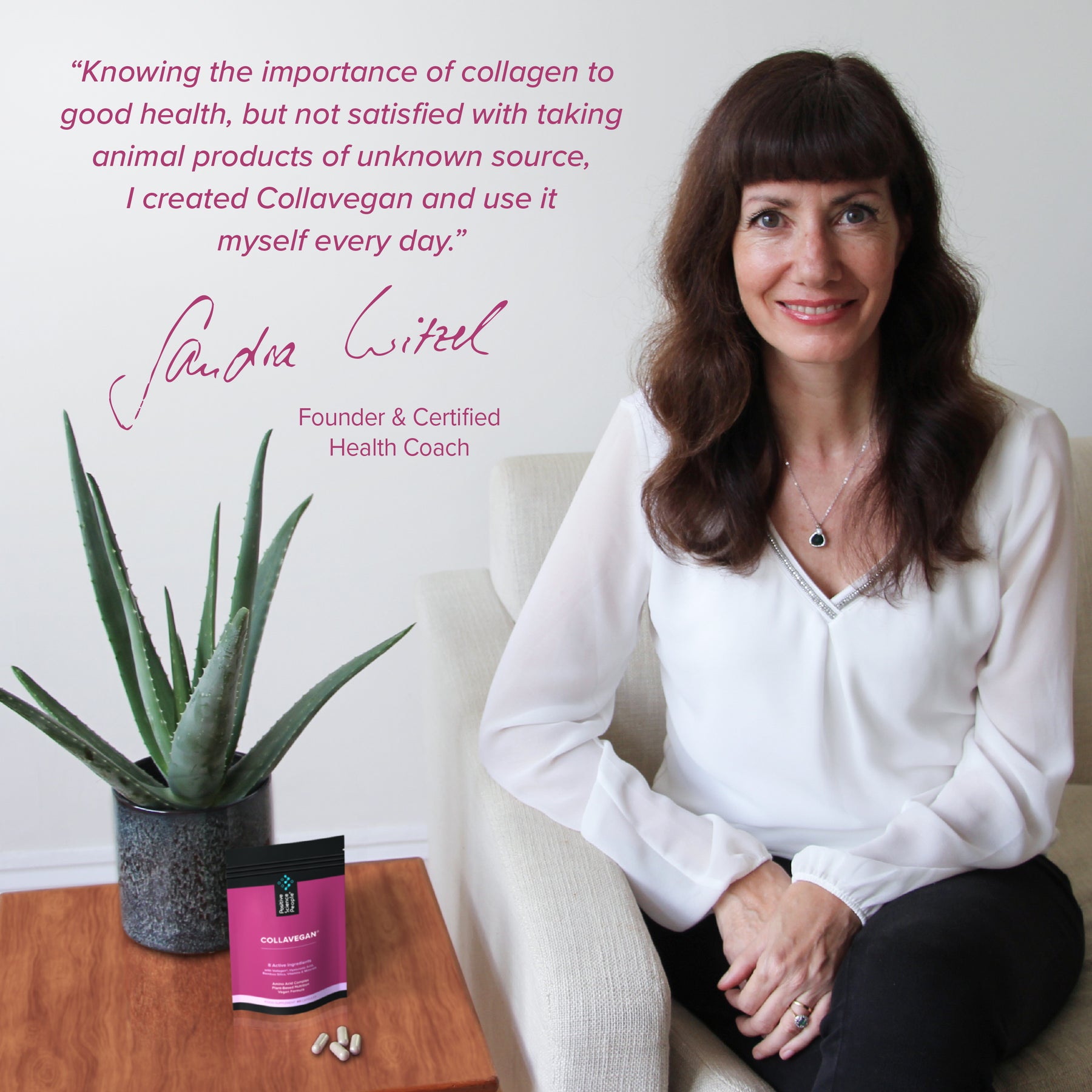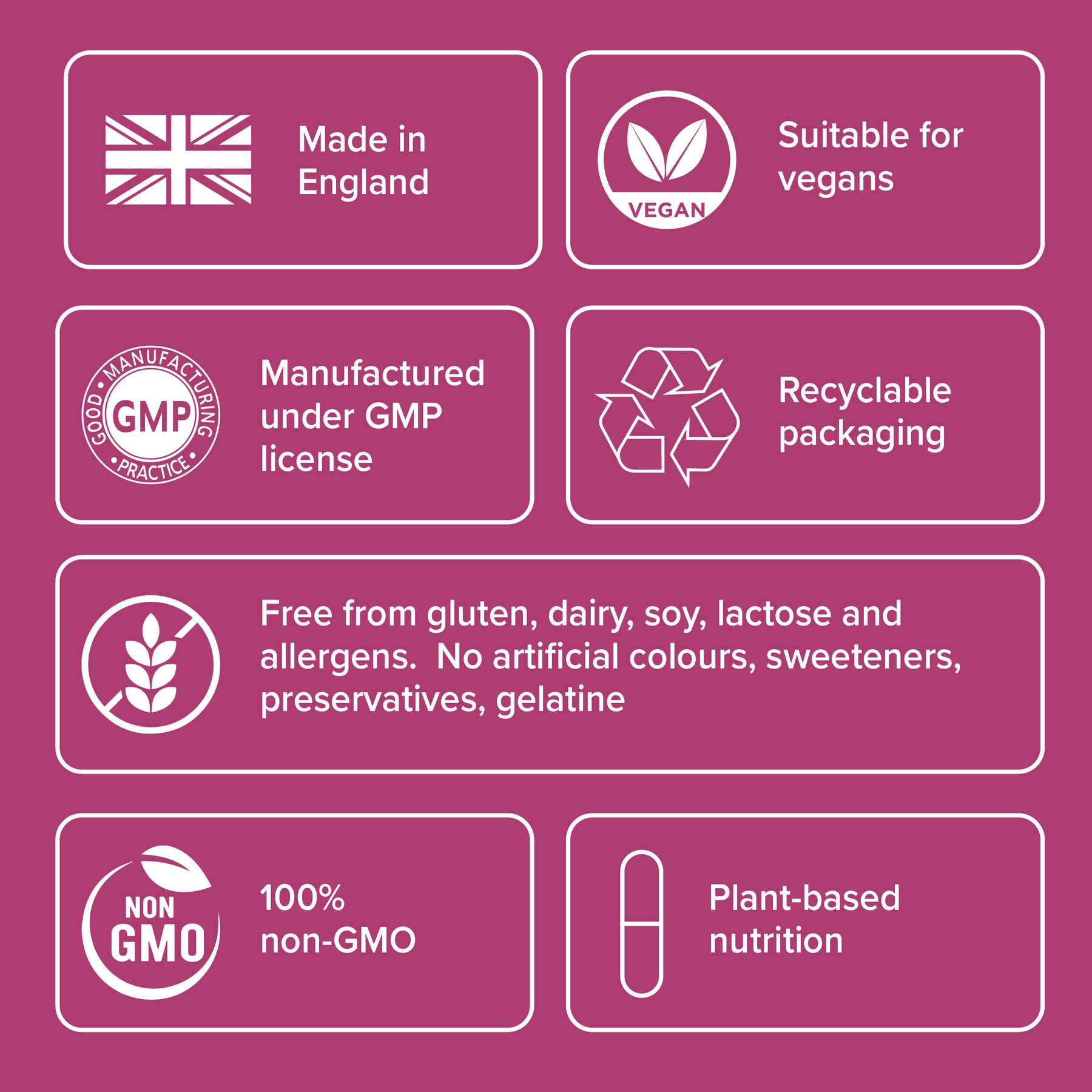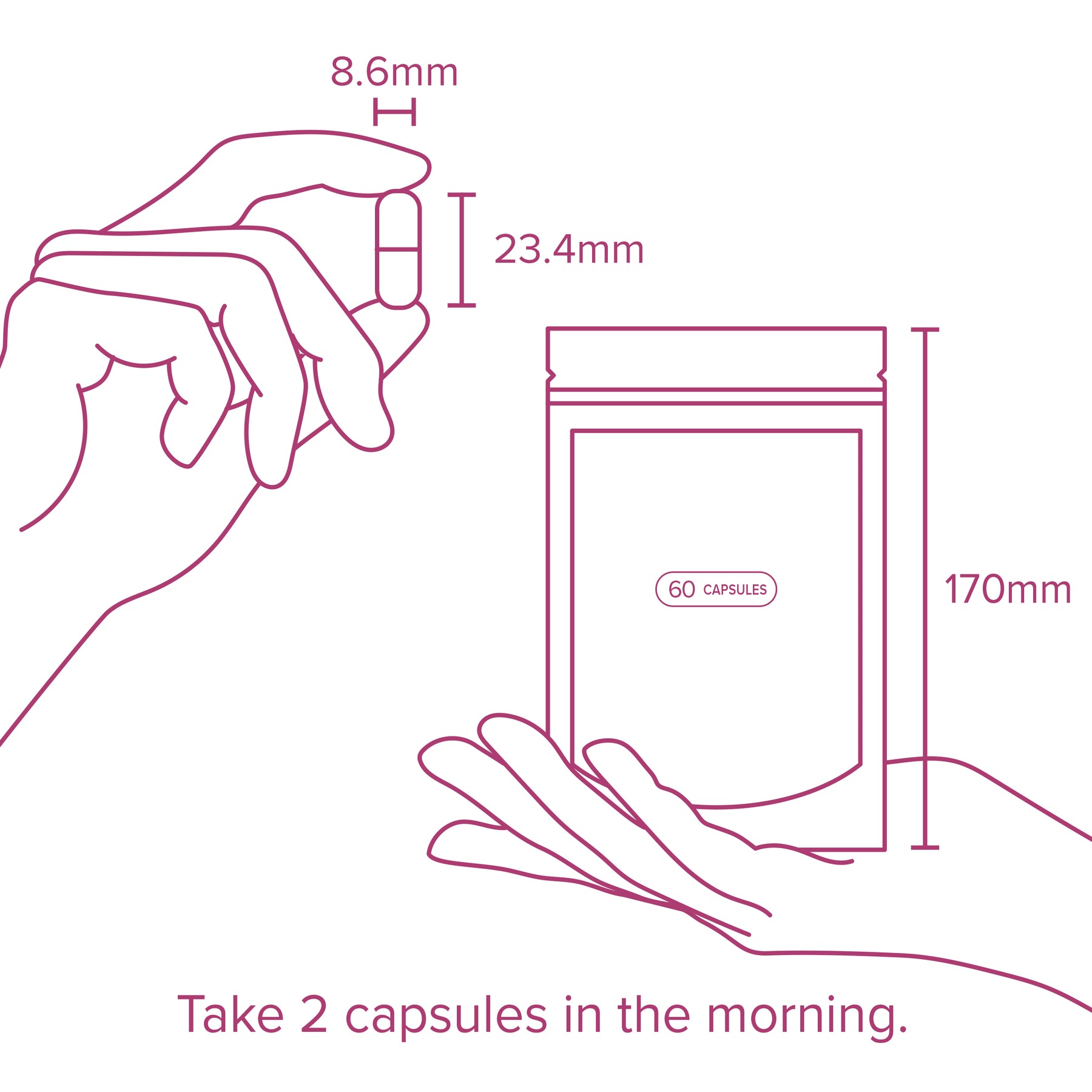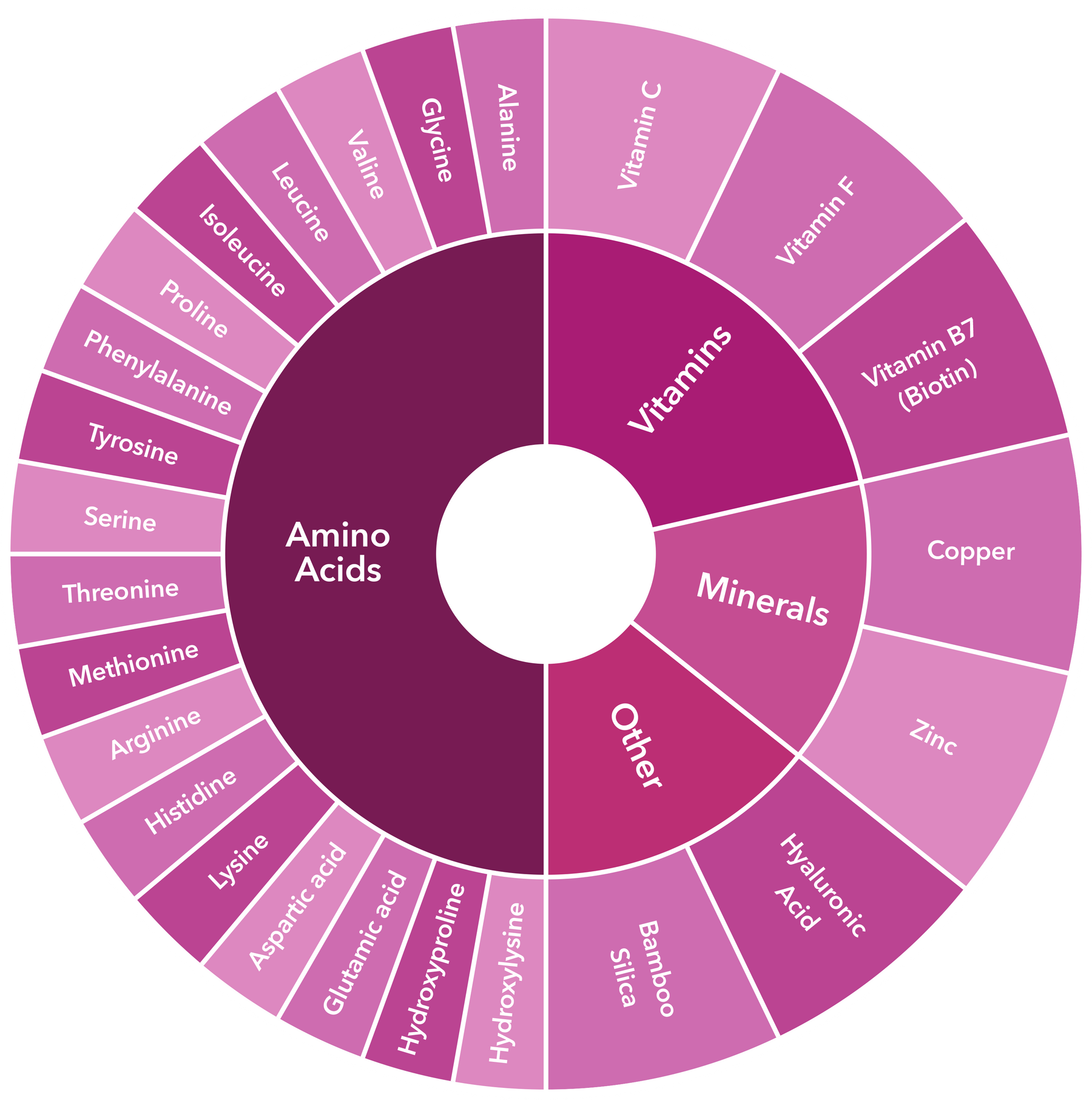 Collavegan™ - Vegan Collagen Supplement
Our premium, UK-made vegan collagen capsules offer all the health benefits that collagen brings to the body. It uses a safe, plant-based formulation which replicates exactly the amino acid profile of human-based collagen. It is more easily absorbed and therefore requires lower amounts compared to bovine or marine collagen. Collavegan also contains Hyaluronic Acid, Bamboo Silica, Vitamins & Minerals.
Free Shipping On All Orders
Save 10% With Subscription
Buy More. Save More

"The whole experience from ordering to delivery is without a doubt well worth a 5 star review.
Congratulations to Sandra and her team for doing an amazing job. Thank you."
Irene, Scotland

"As a longtime vegan, I hadn't tried collagen supplements before due to difficulty finding vegan ones so I am thrilled about these! I love the minimal, recyclable packaging, odourless capsules and the fact they are made in the UK."
A.C., England

"I love this product as it has the same amino acid profile as human collagen, but is a lot safer as a vegan version and you don't need such high amounts. I've only been using it for a week but can already feel a difference."
Rebecca, Worthing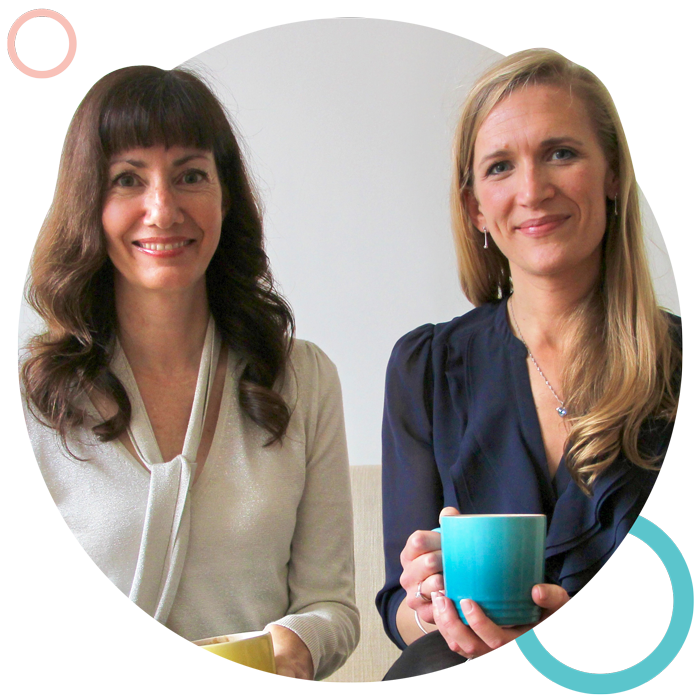 THE WHY
Based on Experience & Expertise
Collavegan is the unique result of our team's personal and professional experience & research. After enjoying the benefits of animal collagen, but disliking the dubious origins, we used our expertise to create a safer, more ethical and efficient product.
Our founder Sandra Witzel lives with a chronic health condition, and created this product to help others. She works closely with Rachel Redman, our Registered Dietitian, who brings expertise in nutrition.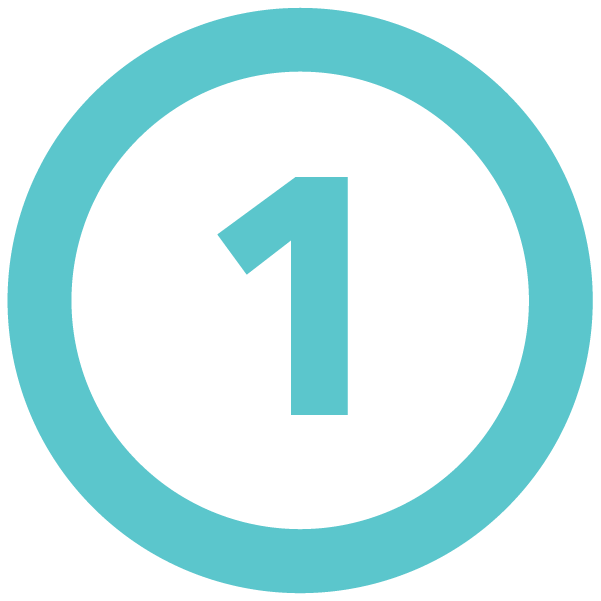 Amino Acids
As crucial building blocks for protein creation, amino acids are vital to several processes in our bodies. Collagen is a rich source of the required amino acids.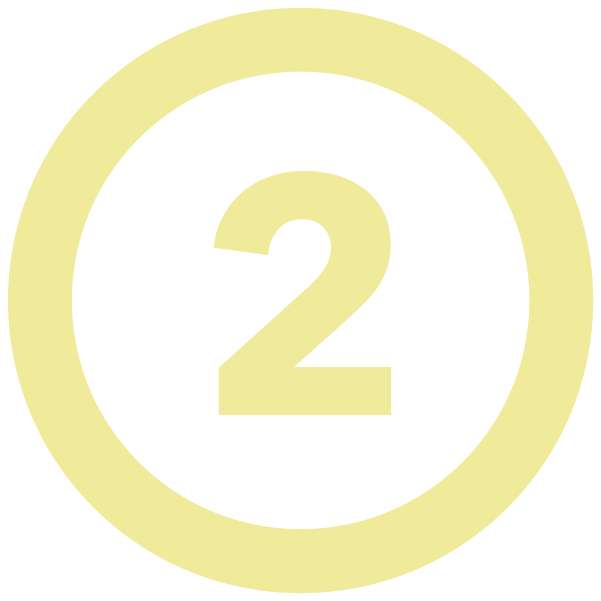 Plant-Based
Instead of being derived from hard- to-verify animal production sources, our collagen substitute is 100% vegan and made from non-GMO corn.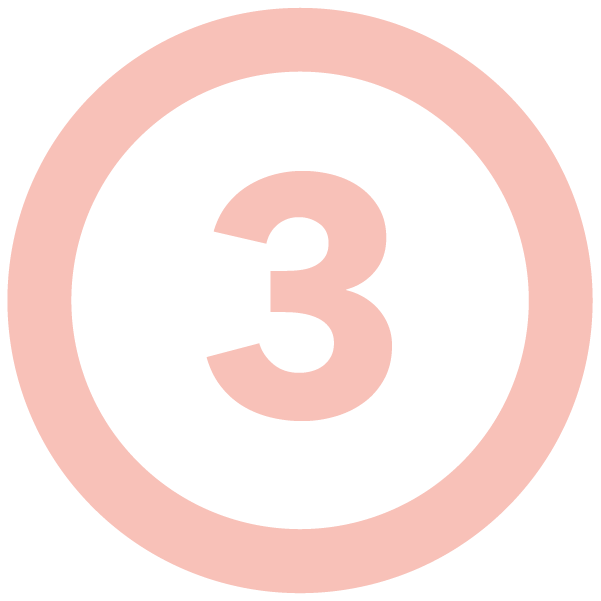 Bioavailability
The amino acids in our formula are already isolated so are ready for the body to easily absorbe them and provide the full health benefits.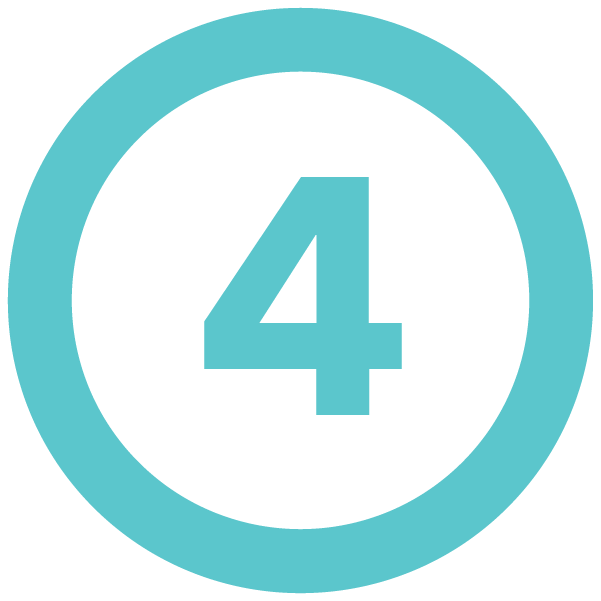 Holistic Formula
In addition, our formula boosts the effectiveness with carefully chosen vitamins and minerals, plus Hyaluronic Acid and Bamboo Silica.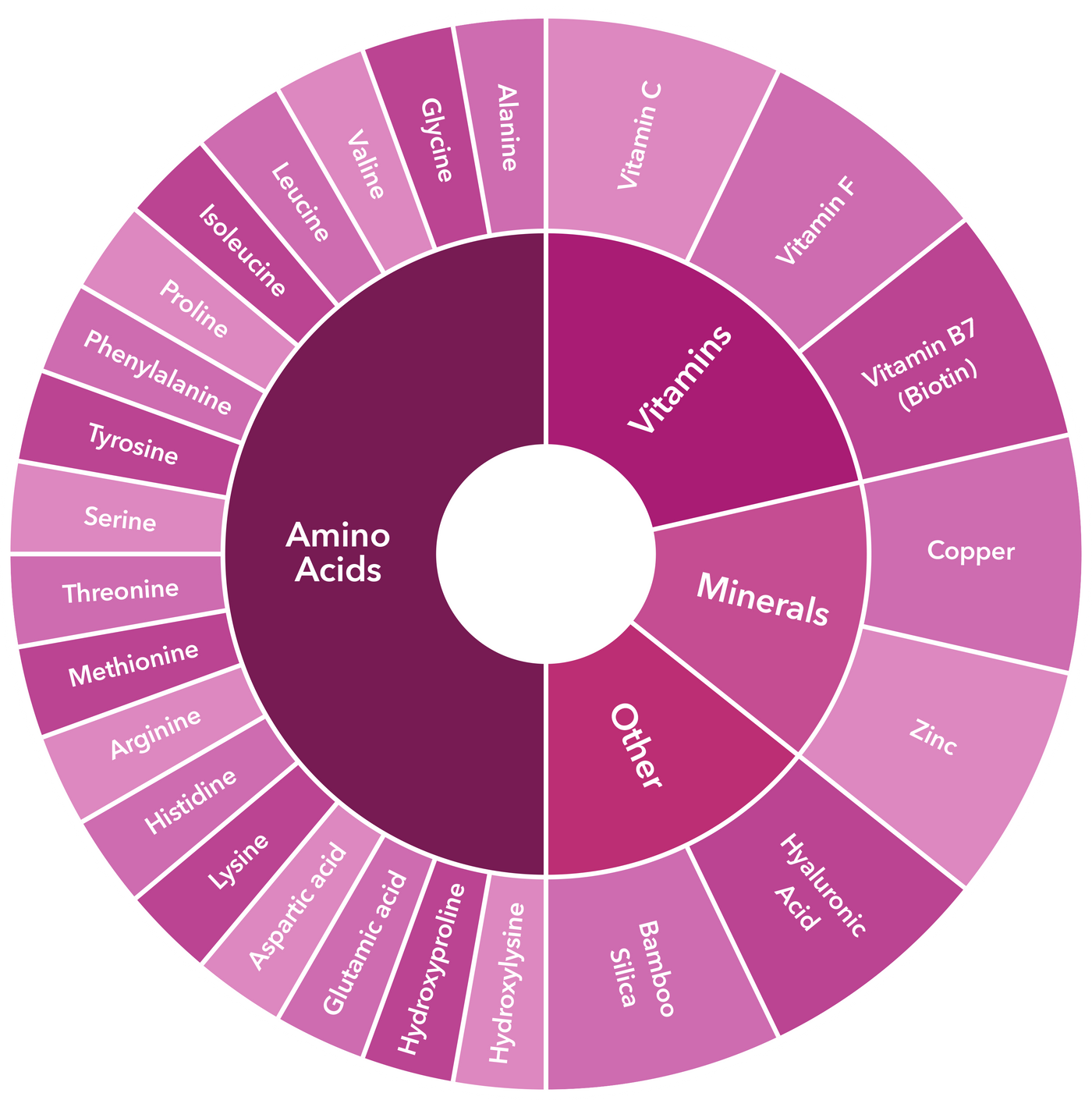 THE WHAT
Backed by Science
Our Collavegan formula combines 8 quality ingredients to deliver the benefits offered by collagen, including support for skin, hair, nails, ligaments and tendons.
As we age, collagen production slows and quality diminishes, so levels in the body are depleted. Even by the age of 25, collagen is being lost and by 50 levels can be 50% reduced.
FAQ
Our founder and qualified health coach, Sandra Witzel, answers your common questions about Collavegan and its benefits…
Collavegan provides all the health benefits provided by the amino acids found in collagen, in a plant-based formula.
Collavegan contains 8 carefully selected active ingredients. The full list is provided below:

Vollagen - 1g
Hyaluronic Acid - 50mg
Bamboo Silica - 100mg
Vitamin E - 6mg a-TE
Vitamin C - 100mg
Biotin - 50μg
Zinc - 1.5mg
Copper - 0.16mg
The origin and manufacturing processes of animal collagen are very hard to trace and seem to be concealed for a reason. Turning animal-parts into an odourless, white powder requires heavy industrial processes, not to mention the ethical implications on animal welfare. You don't have to be vegan to understand and empathise with our reasoning to create a plan-based product that can deliver the same benefits, with less cost to the planet.
Collavegan should be taken once a day, with food, ideally in the morning. Two capsules should be consumed daily.
This depends on your individual health condition, history and type of medications, so it is not possible to generalise. If you are unsure whether Collavegan can be combined with your prescription medication or taken with certain existing health conditions, we strongly advise you consult with your medical practitioner, providing them with a full list of ingredients (see above).
As Collavegan mimics the exact amino acid profile of human collagen, it requires much lower amounts compared to bovine or marine collagen. Studies showed 1g is enough to reach the same results.
Collavegan is 100% vegan, with the main Vollagen indredient made from non-GMO corn.
Absolutely not! None of our products is tested on animals.
THE HOW
Simple 6 Six Step Process
At Positive Science People, we follow a careful, science-based approach to create our unique supplements. Led by founder and health coach Sandra Witzel, and registered dietitian Rachel Redman, our approach results in the well-thought-out combination of specific nutrients, to support common health issues and active lifestyles.
1. Examine the Evidence
Everything starts with a detailed examination of scientific research and for nutrients with proven health benefits. We look for human trials (over animal), peer-reviewed papers and meta analysis (which considers several studies). Our mexhaustive search explores global thinking, especially the USA and Australia who are often very ahead of the curve on ingredient research.
Example:
In our Joint Care formula, our choice of curcumin as a lead ingredient is based on evidence from 17 different, robust studies. 2. Use Multiple Angles
The human body is complex and health requirements are equally multi-faceted, with different elements to consider. For this reason, we look at different aspects of a particular condition or part of the body. To use an analogy: there is no point fixing the roof, if the walls are falling down.

Example:
The digestive system is hugely complicated, so our Gut Health formula has digestive enzymes for the stomach, pre-biotics for the small intestine and pro-biotics for the large intestine, to create a total gut solution. 3. Pick Perfect Partners
Nutrients don't work in isolation: they work in pairs or teams, to support our body's optimal health. So, we aim to partner ingredients that are proven to work well together. Often, the whole – in terms of a health outcome – is greater than the sum of the parts.

Example:
Vitamin D3 and K2 are proven to work better together than in isolation, in particularly in supporting the transport of calcium for bone health, so we use both in our Joint Care formula.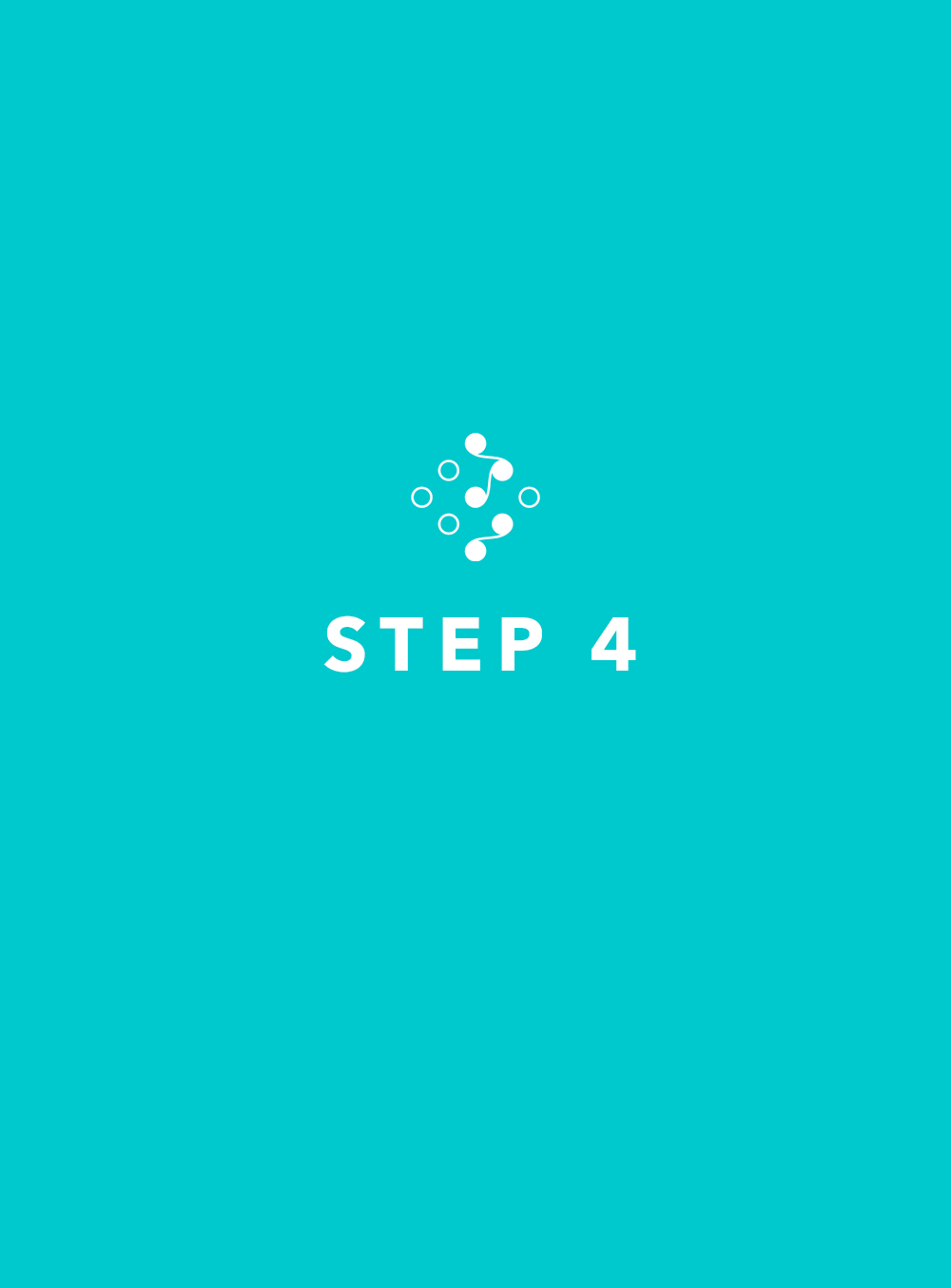 4. Elevate Efficacy
Picking the right nutrients is only half the story, as different nutrients are accessible in different forms and they come with different price tags from a manufacturing perspective. We aim to select the most potent, bio-available forms possible, even if they are pricier.

Example:
There are 47 commonly used ingredients that deliver a dose of magnesium. And not all are equally effective. For example, Magnesium Chloride and Oxide have a poorer absorption compared to Magnesium Citrate or Glycinate. But because they are cheaper ingredients, many supplement makers will use them in their products. 5. Define Dosage
Once a nutrient, in the right form, is chosen for a product, we take care to ensure the quantity is optimal. Too little and it will be ineffective, too much and it could cause discomfort. Some ingredient combinations should also come in a specific ratio, to ensure balance.

Example:
For example, we chose a high amount Vitamin C in our Joint Care formula, but not so high that it may cause stomach upset. 6. Regularly Refine
New research and thinking becomes available constantly, so once we've created a product we don't sit back. Every year, we review our formulations and, if recommended by our research, we tweak, tinker and tailor the recipe.

Example:
After one year of our Joint Care formula being in market, we reformulated to increase the dosage of both Vitamins K2 and D3, in recognition of their importance.