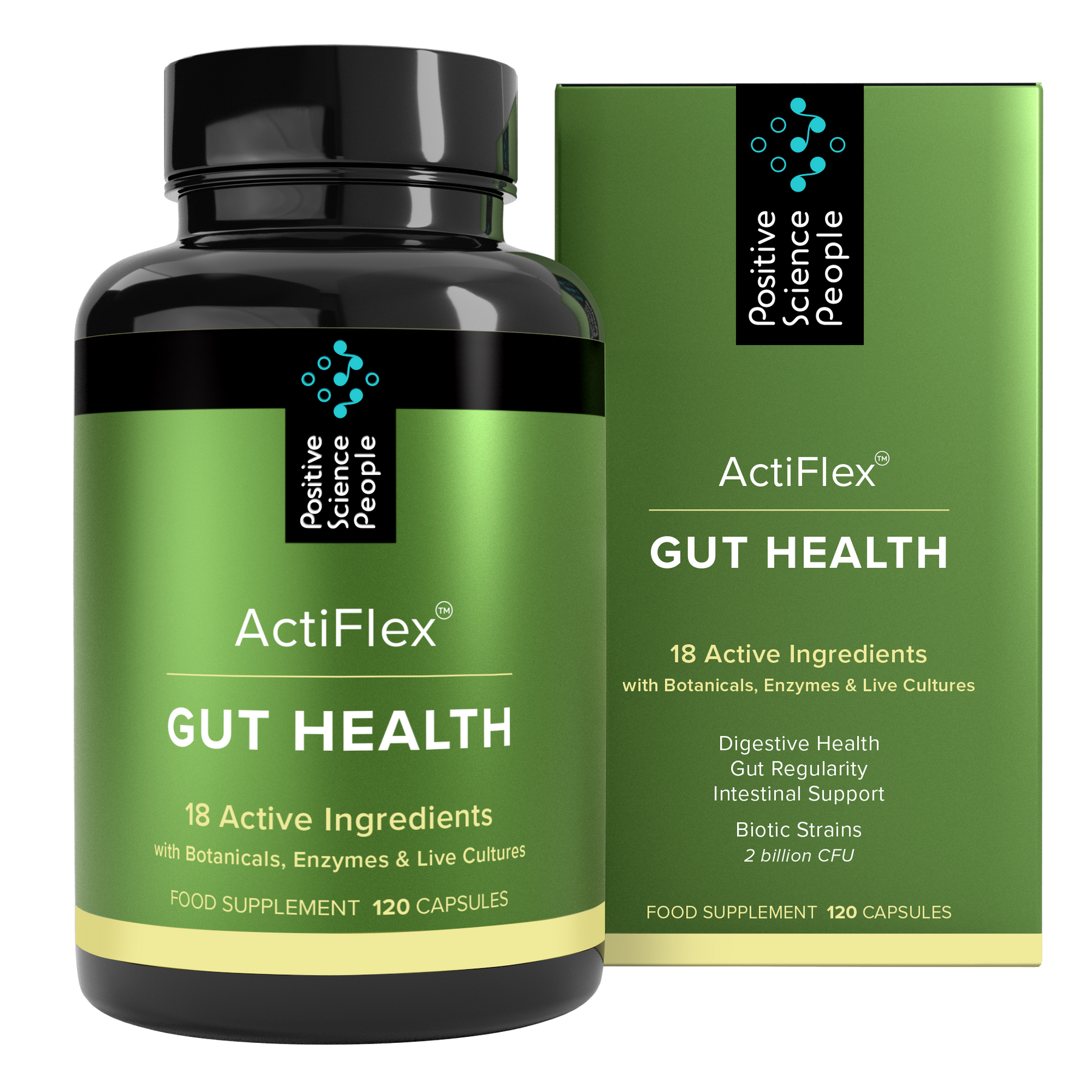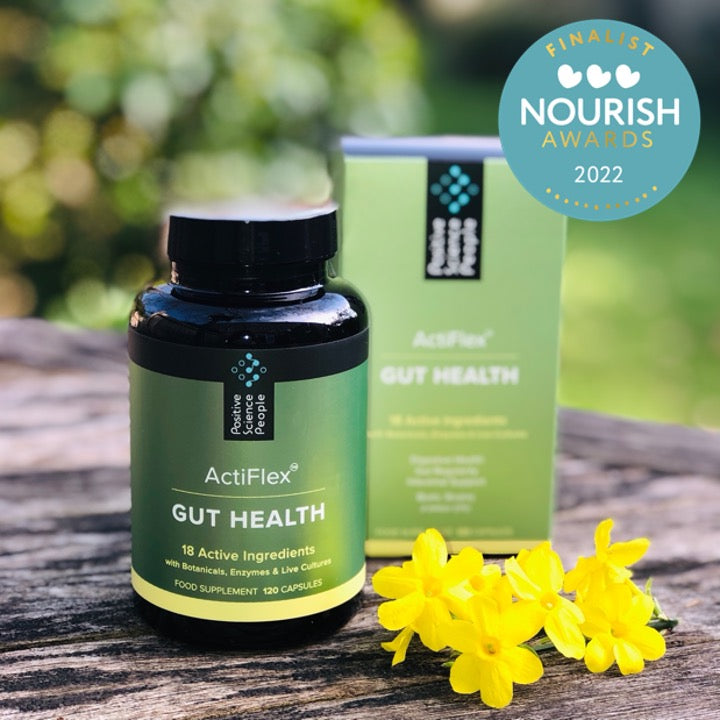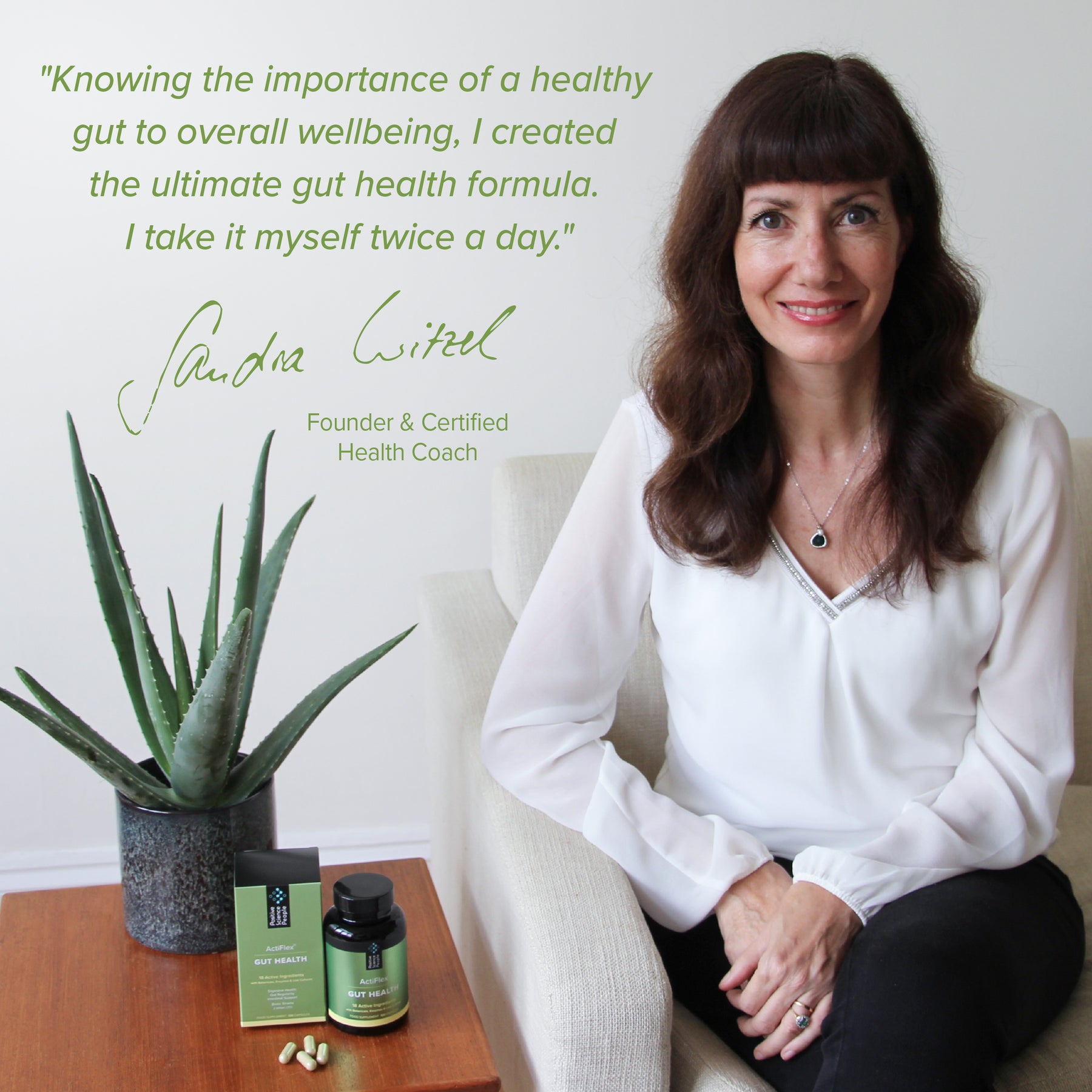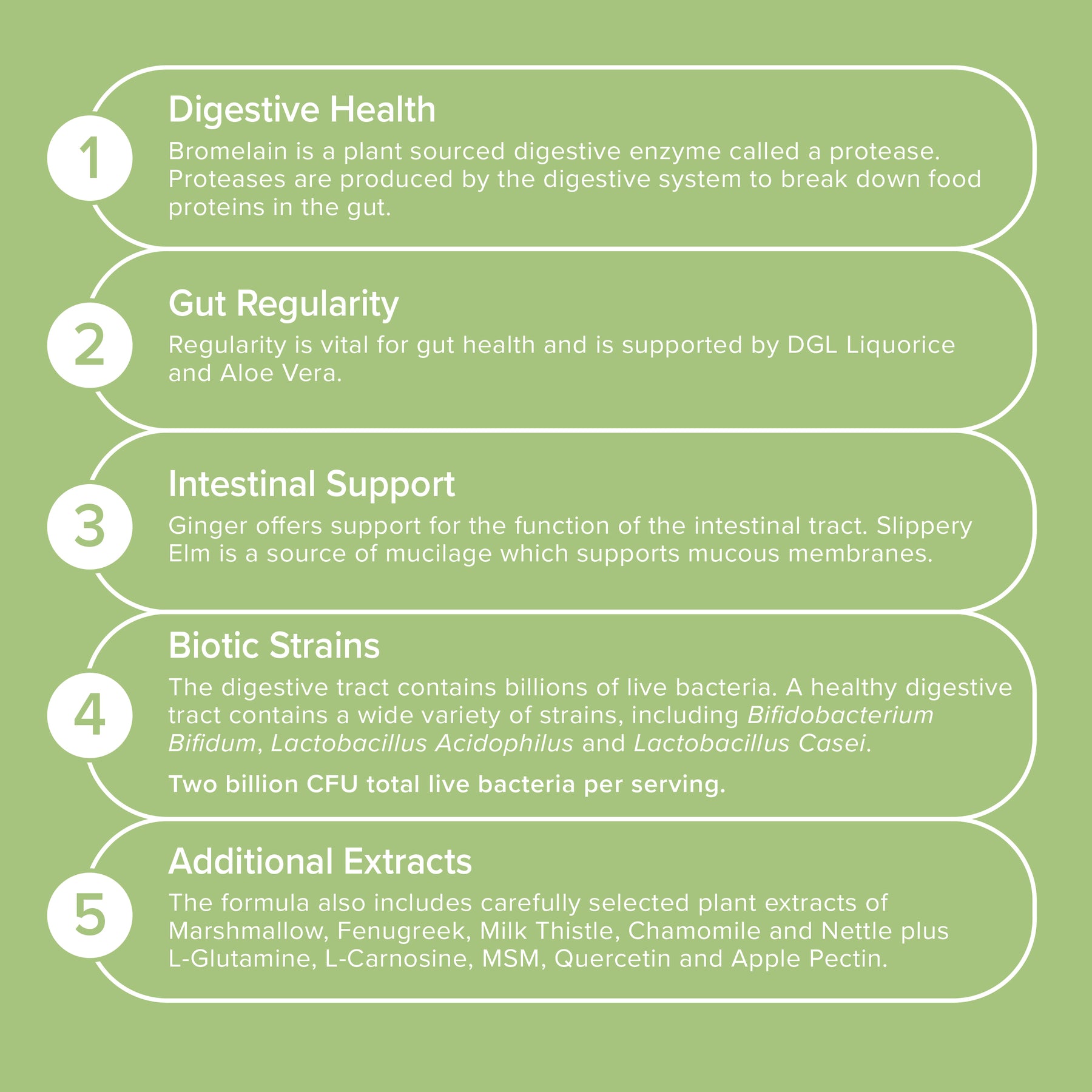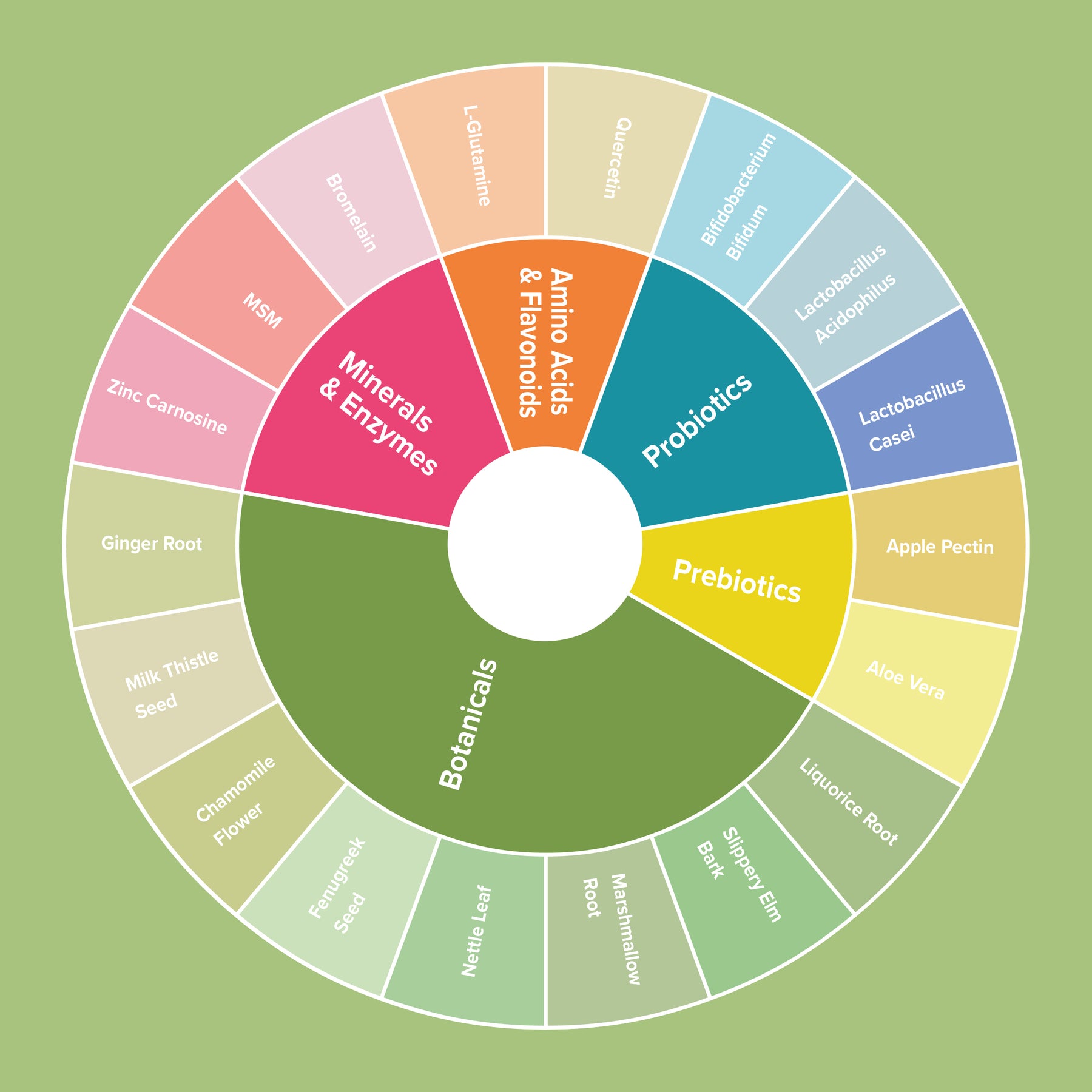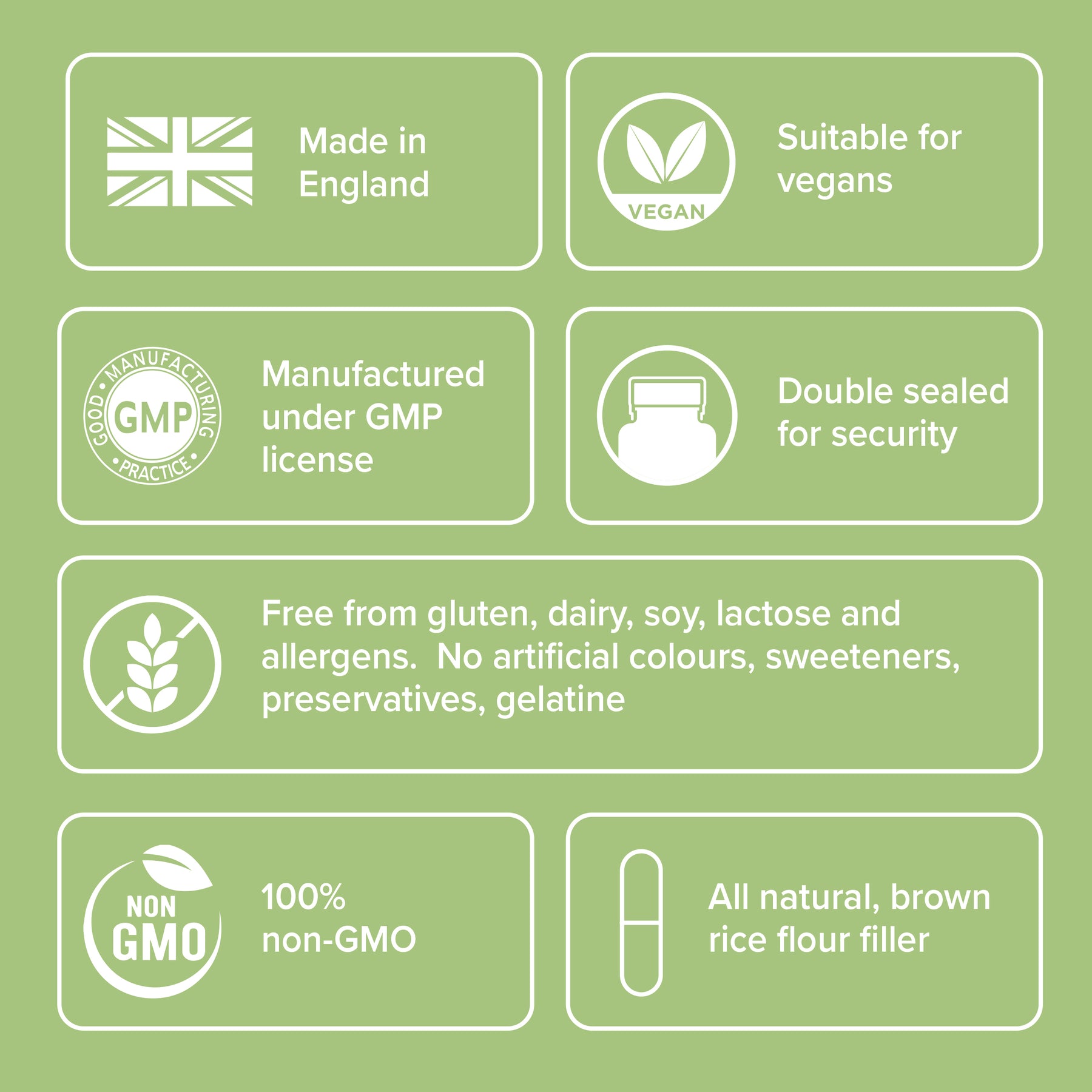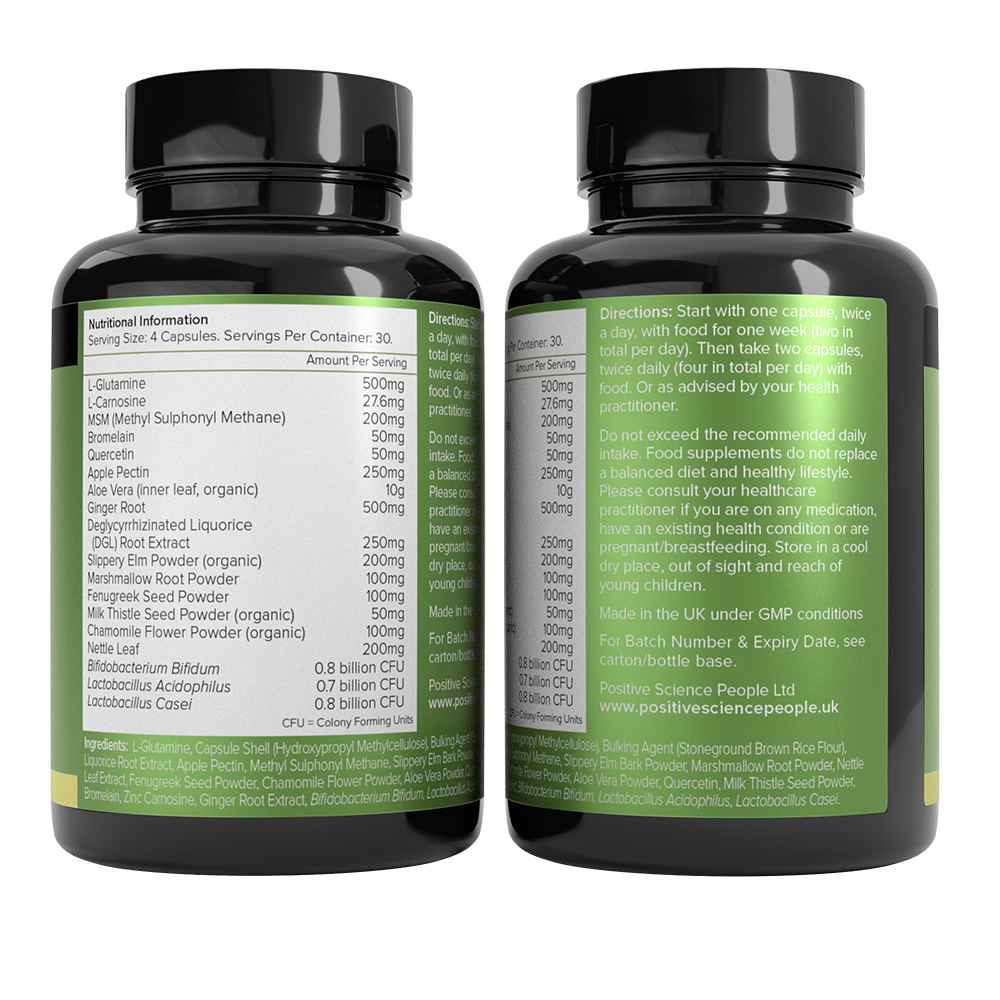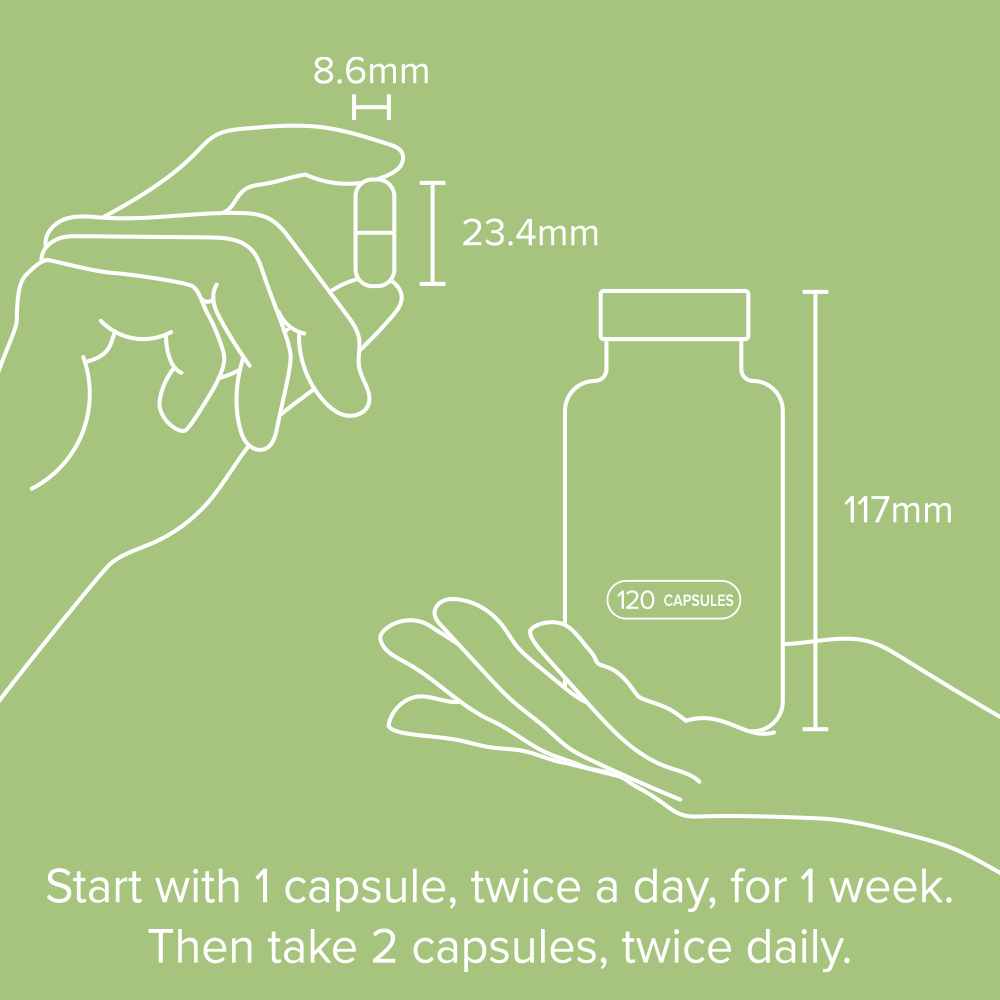 ActiFlex™ Gut Health - Award-Winning Supplement
Our premium supplement offers comfort and convenience to people who wish to improve their digestive health. The gut is made of many parts, so our Dietitian-created formula uses multiple types of ingredients to support holistic gut health.
Quantity (buy more, save more)
Quantity (buy more, save more)
Free Shipping On All Orders
Save 10% With Subscription
Buy More. Save More

"A big relief with Actiflex Gut Health I have been taking Activex Gut Health for a few months now. I suffer from chronic gastritis. The capsules seems to have settle my stomach a lot and eases the burning sensations to a comfortable level.
I highly recommend this gut health capsules to those with similar problems to at least give it a try and hopefully."
Mr K Sooriah

"I used the gut health supplement it helped me so much after years of stomach cramps and pains and also (toilet issues) this has really made a massive impact and had to purchase another batch and will continue to thanks again."
Danny Canning

"Sandra gave me excellent costumer services and communications, she answered all of my questions concerning the Ultimate Gut Health, thank you .

I intend to carry on taking them, I highly recommended this seller and supplement."
Mo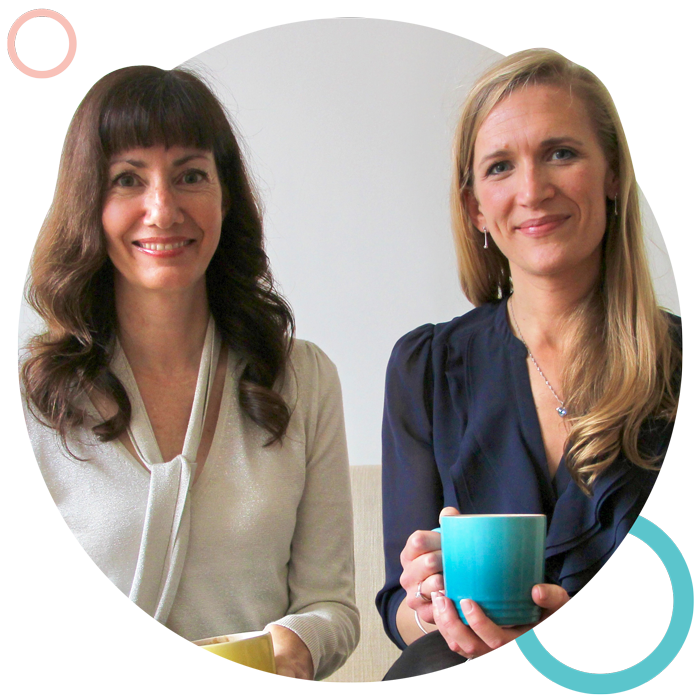 THE WHY
Based on Experience & Expertise
ActiFlex Gut Health is the unique result of our team's personal and professional experience.
Our founder Sandra Witzel lives with chronic health conditions and created this product to help others. She works with Rachel Redman, our Registered Dietitian who brings expertise in nutrition.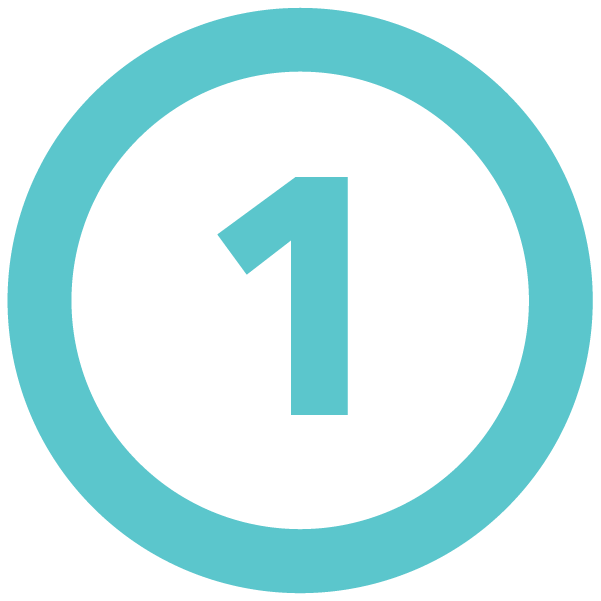 Digestive Health
Bromelain is a plant sourced digestive enzyme called a protease. Proteases are produced by the digestive system to break down food proteins in the gut.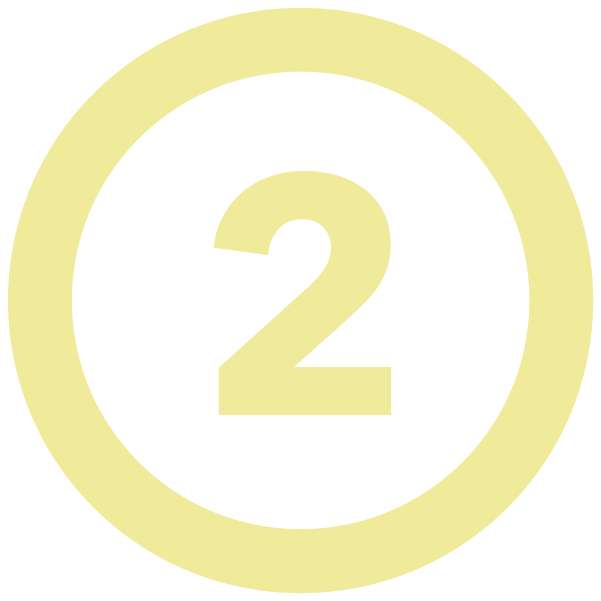 Gut Regularity
Regularity is vital for gut health and is supported by DGL Liquorice and Aloe Vera.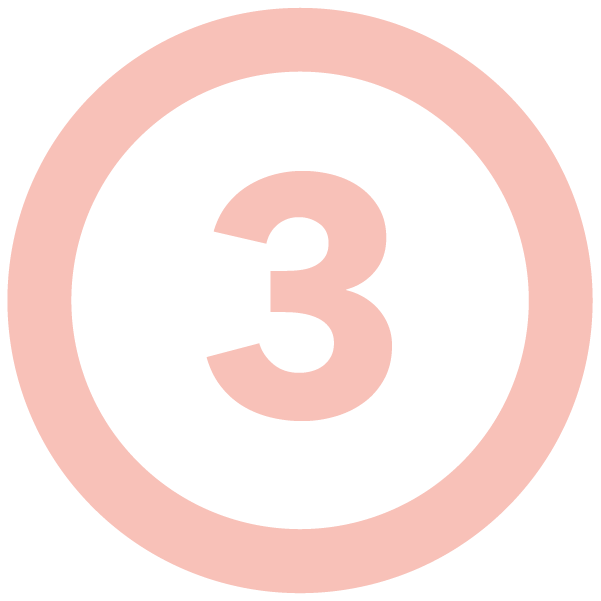 Intestinal Support
Ginger offers support for the function of the intestinal tract.

Slippery Elm is a source of mucilage which supports mucous membranes.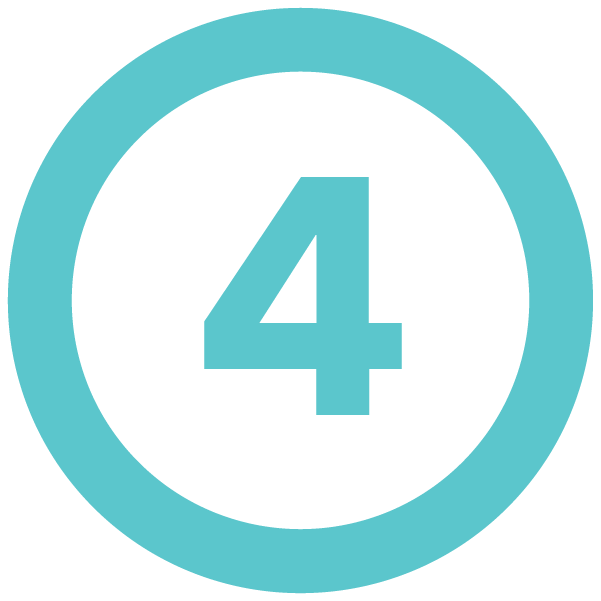 Biotic Strains
The digestive tract contains billions of live bacteria. A healthy digestive tract contains a wide variety of strains, including Bifidobacterium Bifidum, Lactobacillus Acidophilus and Lactobacillus Casei.

Two billion CFU total live bacteria per serving.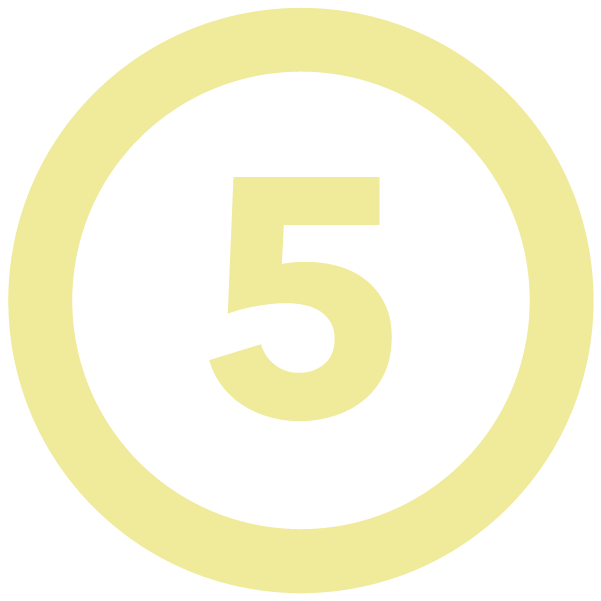 Additional Extracts
The formula also includes carefully selected plant extracts of Marshmallow, Fenugreek, Milk Thistle, Chamomile and Nettle plus L-Glutamine, L-Carnosine, MSM, Quercetin and Apple Pectin.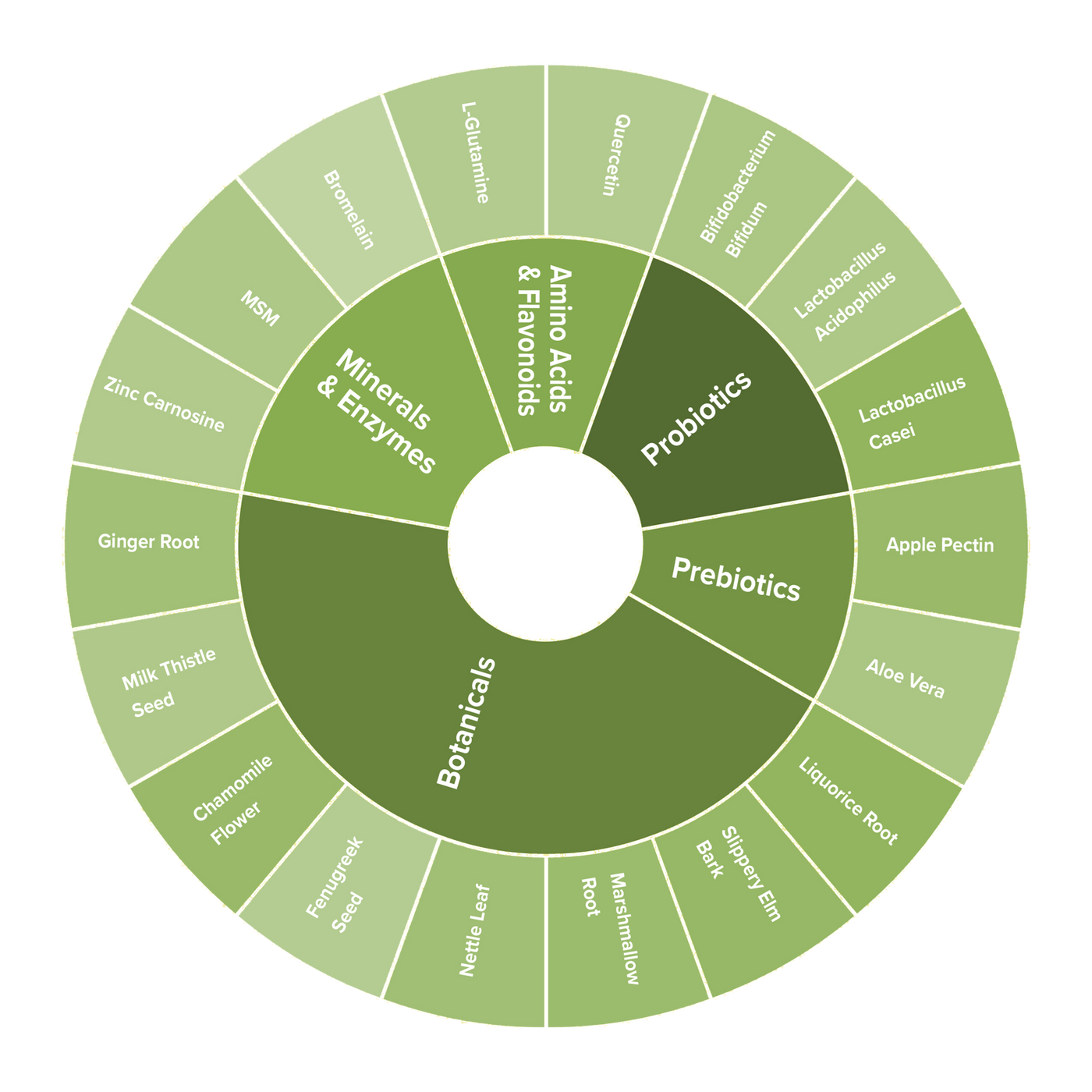 THE WHAT
Backed by Science
Our Gut Health formula combines 18 quality ingredients that contribute to a healthier digestive system and microbiome, and in turn a healthier body and mind.
With both prebiotics and probiotics, digestive enzymes, amino acids, flavonoids and a range of botanicals, it's a unique and comprehensive formulation for strengthening and maintaining a healthy digestive system.
THE HOW
Simple 6 Six Step Process
At Positive Science People, we follow a careful, science-based approach to create our unique supplements. Led by founder and health coach Sandra Witzel, and registered dietitian Rachel Redman, our approach results in the well-thought-out combination of specific nutrients, to support common health issues and active lifestyles.
1. Examine the Evidence
Everything starts with a detailed examination of scientific research and for nutrients with proven health benefits. We look for human trials (over animal), peer-reviewed papers and meta analysis (which considers several studies). Our exhaustive search explores global thinking, especially the USA and Australia who are often very ahead of the curve on ingredient research.
Example:
In our Joint Care formula, our choice of curcumin as a lead ingredient is based on evidence from 17 different, robust studies. 2. Use Multiple Angles
The human body is complex and health requirements are equally multi-faceted, with different elements to consider. For this reason, we look at different aspects of a particular condition or part of the body. To use an analogy: there is no point fixing the roof, if the walls are falling down.

Example:
The digestive system is hugely complicated, so our Gut Health formula has digestive enzymes for the stomach, pre-biotics for the small intestine and pro-biotics for the large intestine, to create a total gut solution. 3. Pick Perfect Partners
Nutrients don't work in isolation: they work in pairs or teams, to support our body's optimal health. So, we aim to partner ingredients that are proven to work well together. Often, the whole – in terms of a health outcome – is greater than the sum of the parts.

Example:
Vitamin D3 and K2 are proven to work better together than in isolation, in particularly in supporting the transport of calcium for bone health, so we use both in our Joint Care formula. 4. Elevate Efficacy
Picking the right nutrients is only half the story, as different nutrients are accessible in different forms and they come with different price tags from a manufacturing perspective. We aim to select the most potent, bio-available forms possible, even if they are pricier.

Example:
There are 47 commonly used ingredients that deliver a dose of magnesium. And not all are equally effective. For example, Magnesium Chloride and Oxide have a poorer absorption compared to Magnesium Citrate or Glycinate. But because they are cheaper ingredients, many supplement makers will use them in their products. 5. Define Dosage
Once a nutrient, in the right form, is chosen for a product, we take care to ensure the quantity is optimal. Too little and it will be ineffective, too much and it could cause discomfort. Some ingredient combinations should also come in a specific ratio, to ensure balance.

Example:
For example, we chose a high amount Vitamin C in our Joint Care formula, but not so high that it may cause stomach upset. 6. Regularly Refine
New research and thinking becomes available constantly, so once we've created a product we don't sit back. Every year, we review our formulations and, if recommended by our research, we tweak, tinker and tailor the recipe.

Example:
After one year of our Joint Care formula being in market, we reformulated to increase the dosage of both Vitamins K2 and D3, in recognition of their importance.
FAQ
Our founder and qualified health coach, Sandra Witzel, answers your common questions about Gut Health and its benefits…
Gut Health provides high doses of 18 different nutrients and herbal extracts, in premium quality forms, which are in turn individually linked with certain health areas. These include digestive health, gut regularity and intestinal support. How these benefits manifest varies by individual, depending on their personal health situation.
Gut Health contains 18 active ingredients, all carefully selected for their scientifically proven health benefits. The full list is provided below and for more detail on their evidence-based benefits, click here.

Bifidobacterium Bifidum - 0.8 billion CFU
Lactobacillus Acidophilus - 0.7 billion CFU
Lactobacillus Casei - 0.8 billion CFU
L-Glutamine - 500mg
Liquorice Root Extract (DGL) - 250mg
Apple Pectin - 250mg
Methyl Sulphonyl Methane (MSM) - 200mg
Slippery Elm Bark Powder - 200mg
Marshmallow Root Powder - 100mg
Nettle Leaf Extract - 200mg
Fenugreek Seed Powder - 100mg
Chamomile Flower Powder - 100mg
Aloe Vera Powder (inner leaf, organic) - 10g
Quercetin - 50mg
Milk Thistle Seed Powder - 50mg
Bromelain - 50mg
Zinc Carnosine - 27.6mg
Ginger Root Extract - 500mg
Start by taking Gut Health twice daily, one capsule each time, with food (ideally a meal or substantial snack). Taking supplements with food helps maximise absorption. For many people, it also helps to develop a routine.
After one week, increase to two capsules, twice daily (four in total per day). For example, take two capsules with breakfast and then two with dinner.
This depends on your individual health condition, history and type of medications, so it is not possible to generalise. If you are unsure whether Gut Health can be combined with your prescription medication or taken with certain existing health conditions, we strongly advise you consult with your medical practitioner, providing them with a full list of ingredients (see above).
Gut Health contains both!
Aloe Vera and Apple Pectin are both important prebiotics, whilst Bifidobacterium Bifidum, Lactobacillus Acidophilus and Lactobacillus Casei are vital probiotics.
Gut Health is 100% suitable for both vegetarians and vegans.
Gut Health contains 18 separate ingredients, all chosen for their efficacy and ability to synergistically work together. While other supplements exist that contain one or a few of the ingredients, none have such a broad range of nutrients that offer benefit to digestive system. For example, probiotics work best in combination with prebiotics, so Gut Health includes both. Additionally, the product is made in England, to the highest manufacturing standards (GMP), not overseas.
Compared to buying all these nutrients separately, at less than £1 per day, Gut Health is very good value, especially for a supplement made in England.